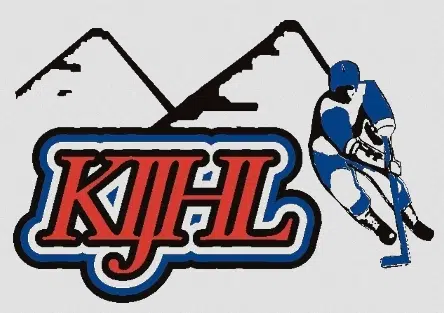 The Kimberley Dynamiters picked up two wins over the weekend to start off the 2018-19 KIJHL season.
The Nitros beat Creston 4-3 in overtime Friday, followed by a 6-2 win over Golden Saturday.
The Fernie Ghostriders split the weekend, edging past Spokane 5-4 in overtime Friday before a rough 7-2 loss to Beaver Valley Saturday.
The Columbia Valley Rockies won 5-2 over the Summerland Steam Friday, then edged past the Grand Forks Border Bruins 3-2 Saturday.
Creston followed their loss to Kimberley Friday with a 5-1 victory over Spokane Saturday.
Kimberley, Fernie and Columbia Valley will be on the road this coming Friday.
The Dynamiters travels to Spokane, The Ghostriders travel to the Creston Valley and the Columbia Valley Rockies head to Fruitvale to take on the Beaver Valley Nitehawks.