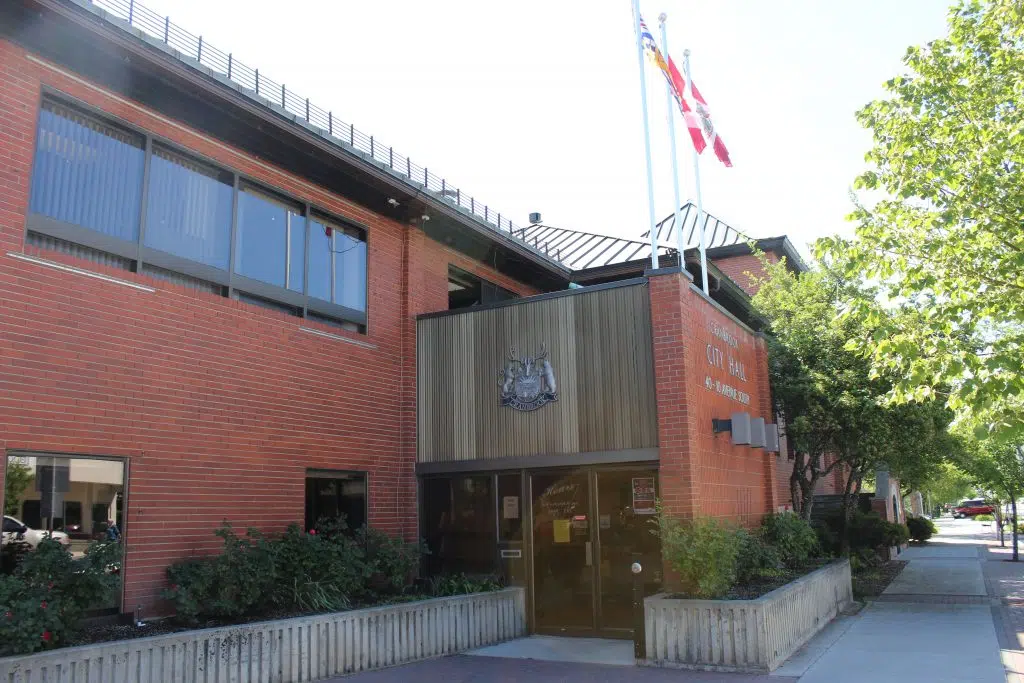 One of Cranbrook's city councillors is hoping to bring provincial attention to the city's housing shortage.
Councillor Danielle Eaton will be at the Union of BC Municipalities Convention in Whistler this week.
This is her first trip to the annual event and she says her main priority is meeting with BC's Municipal Affairs and Housing Minister Selina Robinson.
She calls the shortage of properties to rent and own in Cranbrook a "housing crisis."
"I think its a conversation that's going on across BC. It will be a conversation that we're having with other municipalities, find out what are other municipalities doing, what has been successful, what isn't successful," Eaton says. "Our goal is to find out how we as a municipality can work collaboratively with the Province to address this issue that we have here in town."
Mayor Lee Pratt will not be at the UBCM convention.
He's staying in Cranbrook for the upcoming 55+ BC Games.
– Cranbrook City Councillor, Danielle Eaton