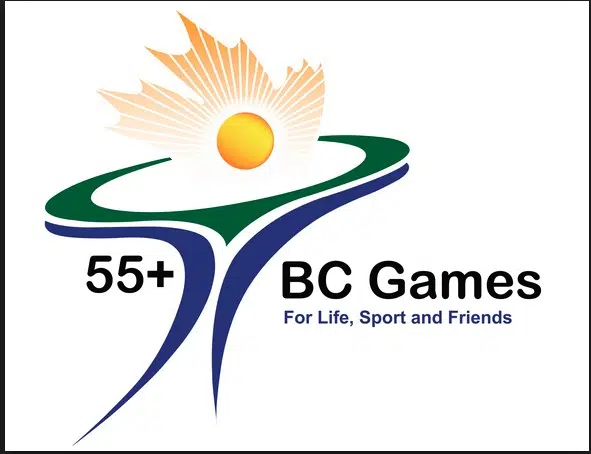 Its opening day for the Kimberley-Cranbrook 55+ BC Games.
Today's events include the opening of the Games Village at the Alpine Resort in Kimberley from 2:00 pm until 8:00 pm.
Co-President Sandy Zesnik says a lot of work has gone into organizing the event.
"You know the old adage of 'it takes a village?' This one is taking two villages," Zesnik says. "Cranbrook and Kimberley and everything in between and all of the people in between to make these 2018 Kimberley – Cranbrook 55 + BC Games a success."
Zesnik hopes the event leaves a great impression on the thousands of visitors expected.
"We want it to be fun for the participants, we want them to come back," Zesnik says. "We want the area to gain a great economic boost from it, because its been quotes in the millions that it will bring in."
Participant accreditation happens at 4:00 pm at the Kimberley Conference Centre.
Events will be taking place throughout the region in venues in Kimberley, Cranbrook, Wycliffe, Wasa and Marysville.
Opening ceremonies take place Wednesday night at Western Financial Place at 7:00 pm and closing ceremonies go Saturday afternoon at 1:30 pm at the Kimberley Conference Centre.
Click here for a list of events.
– Sandy Zesnik, Co-President – 2018 Kimberley – Cranbrook 55+ BC Games