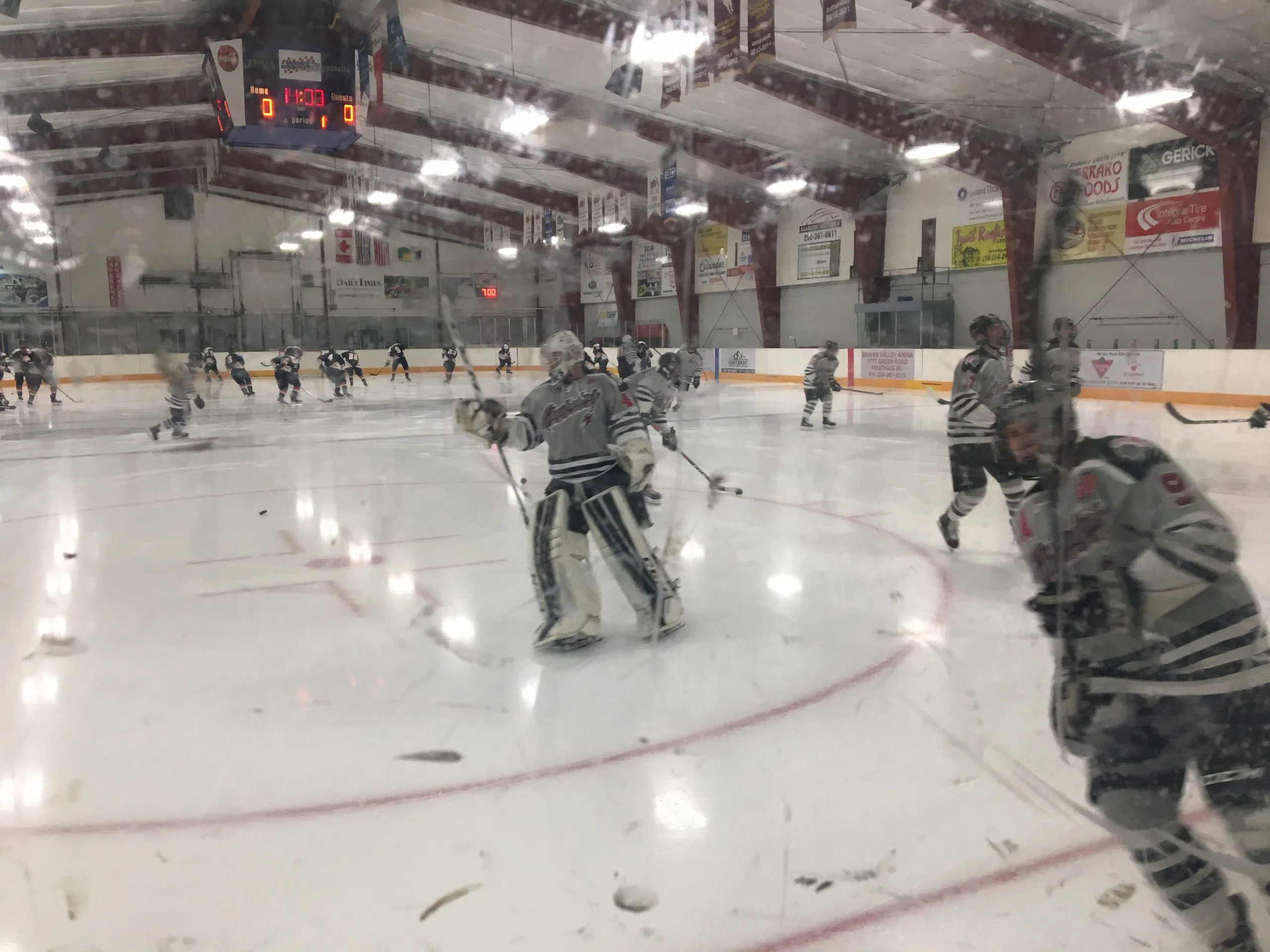 The Fernie Ghostriders are 1 and 1 after the opening weekend of KIJHL regular season action.
Head coach Jeff Wagner says he was impressed with the team's come-from-behind victory Friday in Spokane.
He wasn't thrilled with their effort Saturday in Fruitvale after taking a 7-2 loss to the Beaver Valley Nitehawks.
"I don"t think we executed at all, I thought we were pretty bad in all areas of the ice. We just didn't show much interest to get involved in the play
Wagner says they'll working on supporting each other on breakouts during practice this week.
He says they'll need to execute more efficiently.
"The one area for us as a group is we've got to learn how to play the game the right way. There were a lot of times throughout the game when we were cheating up ice and not supporting each other."
The Ghostriders get back to action Friday in Creston versus the Thunder Cats.
They return to the Fernie Memorial Arena Saturday in the bottom half of a home and home with the Cats.
It will be Fernie's first game at the arena since before last October's tragic ammonia leak which claimed the lives of 3 people.
– Jeff Wagner – Fernie Ghostriders Head Coach