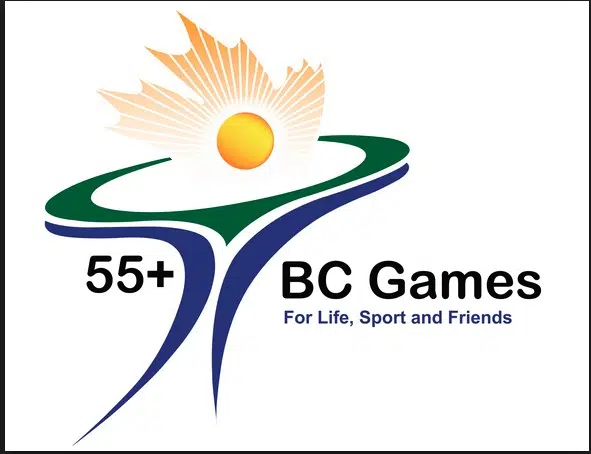 The big week is here!
The Kimberley/Cranbrook 2018 55+ BC Games have begun.
To welcome all participants, the Opening ceremony is Wednesday night at Western Financial Place.
It's running from 7:00 pm to 8:30 pm and and everybody is free to come.
The Games are on from the 11th until the 15th.
Women's Hockey is one of the first sport in play on Wednesday.
You can take in the action 8:30 am at Western Financial Place and at the Kimberley Civic Center for two games at 10 am and 4 pm.
Competition in Badminton gets started 9 am at the College of the Rockies.
Darts starts at the Kimberley Curling Club at 9 am.
Equestrian is happening at the Wycliffe Exhibition grounds at 9 am.
Five Bin Bowling gets underway at Juniper Lanes at 8:45 am.
Curling is happening at Cranbrook's Curling Club starting at 8 am.
Pickleball at the Memorial Arena starts at 8:30.
Slo-pitch is in play at the Kinsman Quad field starting at 10 am.
Soccer will be in play at the Purcell Park Fields at 9 am.
Tennis gets started 9 am in both Kimberley and Cranbrook. That's happening at Kimberley's Rotary Park and the Mount Baker Outdoor Courts.
And Track and Field athletes hit the College of the Rockies 8:30 am.