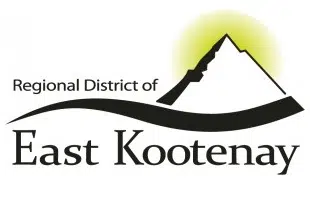 The Regional District of East Kootenay is releived but still cautious now that the evacuaction alert for 65 St. Mary Valley properties has been rescinded.
This as the Meachen Creek fire west of Kimberley is classified as being held.
RDEK communications officer Loree Duczek says the Regional District is thankful for for the efforts of firefighting personnel who worked to ensure safety for properties in the area.
"We're certainly grateful to the BC Wildfire Service, and to all the men and women working directly on the fire line along with the Incident Management Teams and the dozens of people behind the scenes who've dedicated so much time in ensuring this positive outcome."
While the fire is being held, it is not extinuished and the RDEK reminds residents that the campfire ban is still in effect.
Duczek says she's grateful for the patience and understanding of the residents who were evacuated from their homes for much of last month.
– Loree Duczek – Communications Officer, Regional District of East Kootenay