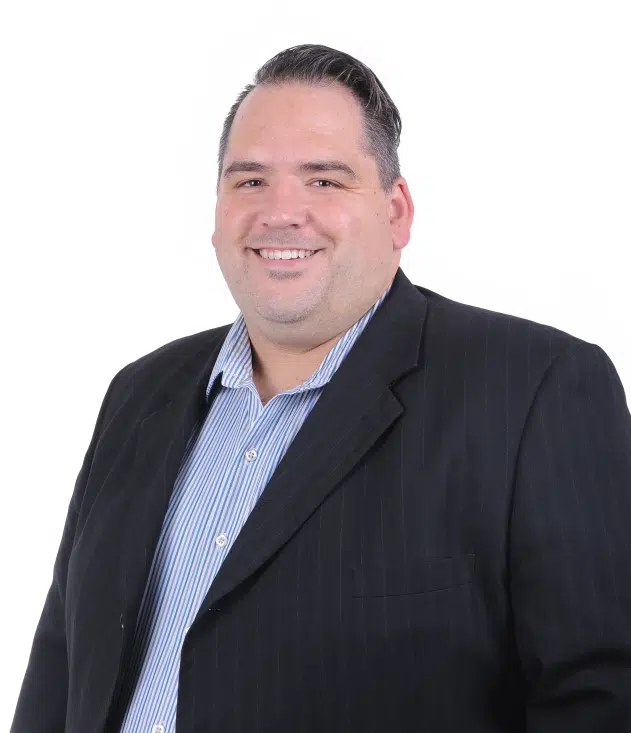 A fifth generation Cranbrook resident is running for city council.
Jordan Fiorentino says he is qualified for the council position and feels his work experience will help him in the role.
"I have the unique experience of handling multi-departmental forecasting and budgeting on a yearly basis and I have been doing this through my role at Northstar Motors," Fiorentino says. "As a mechanic, I have a strong mechanical background and I really hope this contributes to the understanding of how these city departments work and operate as a whole."
Fiorentino says he wants to see Cranbrook grow and flourish.
"We're the largest urban center in the Kootenays and we have so much here to offer and not everybody realizes that," Fiorentino says. "This is a great place to come, play, work and stay. I hope it stays that way for the future."
If elected, he hopes to address Cranbrook's housing affordability issues and push for economic diversity.
The election happens October 20th.
– Cranbrook Council candidate, Jordan Fiorentino