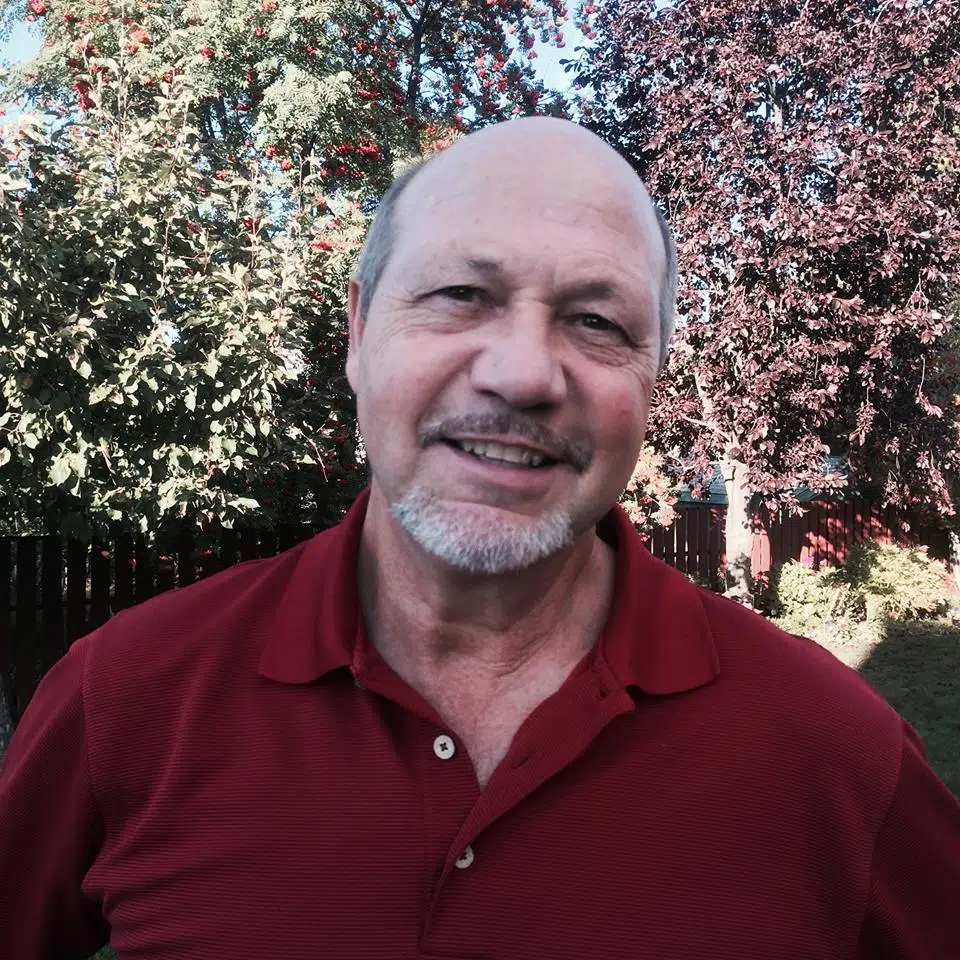 A Cranbrook City Councillor is seeking another term.
Ron Popoff's name will be on the ballot for next month's municipal election.
He says housing issues need to be addressed in council's next term.
"Increasing housing availability as well as supporting job creation. These two go hand in hand. We require adequate jobs that can support our young families in becoming home owners."
Popoff also plans to continue his work towards attracting new business, helping to control spending and taxes and infrastructure repairs.
He says he's enjoyed holding the portfolios for a few committees for the city since joining council in 2014.
"Having the privilege and opportunity to be the representative on the Cranbrook Chamber of Commerce board, and then equally balanced with the social planning society committee. Those are really important ways for me to get an understanding of what's going on in our community."
The municipal election goes October 20.
– Ron Popoff – Cranbrook City Council candidate