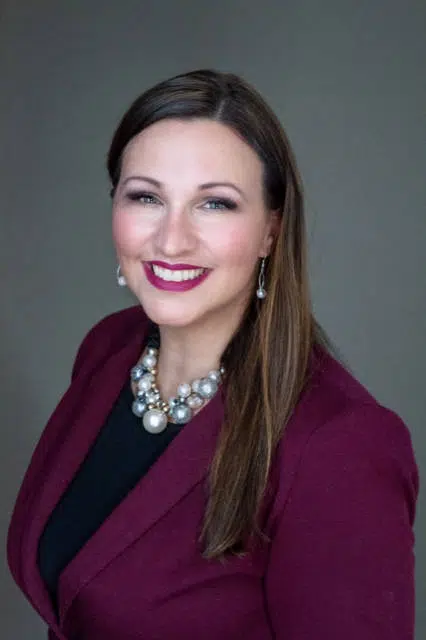 Cranbrook's Chamber of Commerce has hired a new executive director.
Kristin Parsons will take over the role starting November 13th.
Chamber president Wesley Rogers says she boasts 20 years of experience in marketing, event planning, association and non-profit management and more.
"Our new hire was formerly the executive director for the Mission Chamber of Commerce. She's very qualified, and we're really excited to get such talent in Cranbrook," Rogers says.
Rogers says Parsons will be a great fit for the role.
"She did some wonderful things in Mission, and [with] the ideas she has put forth for Cranbrook, we just see success in the future."
Parsons replaces David Hull who left the chamber last month.
– Wesley Rogers – President, Cranbrook Chamber of Commerce