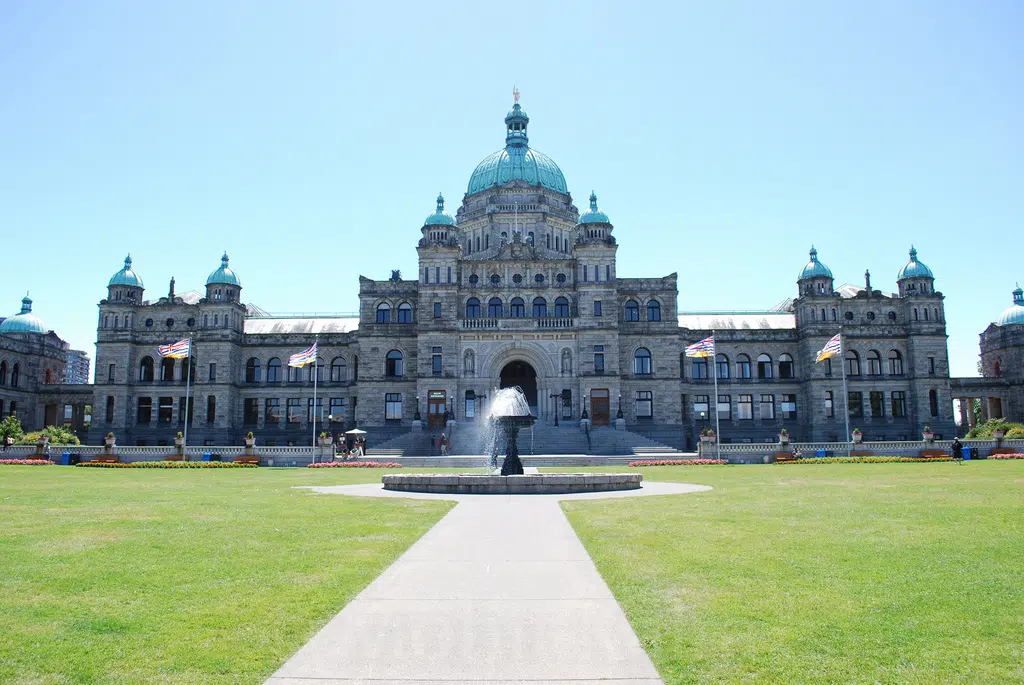 The Sovereign's Medal for Volunteers has been awarded to a Kimberley resident.
Cindy Postnikoff was one of 40 British Columbians who received the medal from BC's Lieutenant Governor last Thursday.
Postnikoff is being recognized for her formation of Military Ames, a veteran support group.
She says the group has been a help to veterans from recent conflicts and from as far back as World War 2.
"It's huge therapy for them," Postnikoff says. "It's a place they're very familiar with, even in a room of strangers. That's their brothers, and it's huge healing for these people."
Postnikoff says membership is expanding to provide support to members of emergency services.
– Cindy Postnikoff, Volunteer Medal Recipient.