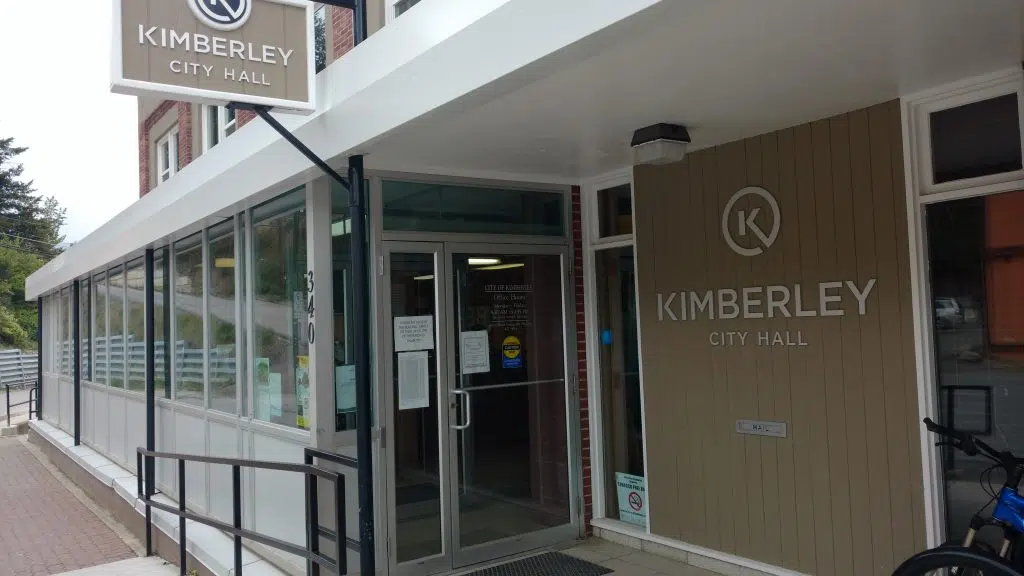 A long time Kimberley councillor is joining the city's mayoral race.
Al Hoglund submitted his nomination papers last week and will be running for mayor.
Hoglund has been a councillor with the City of Kimberley for 30 years, first being elected to the role in 1988.
He feels his experience and history would be a great fit for the role.
"I spent all the time on council with three different mayors and I think my early time on there with former Mayor Jim Ogilvie taught me a lot," Hoglund says. "I just thought after 30 years, the time is right and threw my hat in the ring."
Hoglund says he's had plenty of achievements over the years.
"I think the biggest one is when the city built the new dam and put in the new water lines," Hoglund says. "We did that when Cominco actually portioned the old dam down and we lost our water storage level from 5 million to 3 million gallons. We felt that we should look at building a new dam."
This is the first time Hoglund has entered the mayoral race.
At this time, current Kimberley Mayor Don McCormick is the only other candidate in the mayoral race.
– Kimberley Mayoral candidate, Al Hoglund