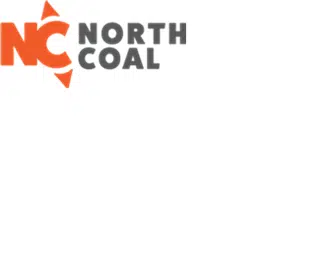 After initially submitting a Project Description in late 2015 North Coal paused the regulatory process to allow further time to explore our license area and optimize mine design.  North Coal has now re-entered the Environmental Assessment process and has submitted a revised Project Description to the BC Environmental Assessment Office, Canadian Environmental Assessment Agency and the Ktunaxa Nation. The Project Description is available for download at: https://projects.eao.gov.bc.ca/p/michel-coal/docs?file=5b86ded53f64cb00249e24e3
North Coal understands the unique challenges of operating in the Elk Valley.  North Coal has incorporated best practices and innovative technologies into our mine design to reduce waste generation, protect water resources and minimize landscape alteration.  As our project develops, we will continue to integrate proven engineering and environment design features into our project to achieve strong environmental performance.
North Coal's overriding goal is to make a positive social, economic and environmental contribution where we live through a commitment to safe operations, collaboration, and sustainable management of our land and resources.
Submitted by Sparwood Chamber of Commerce