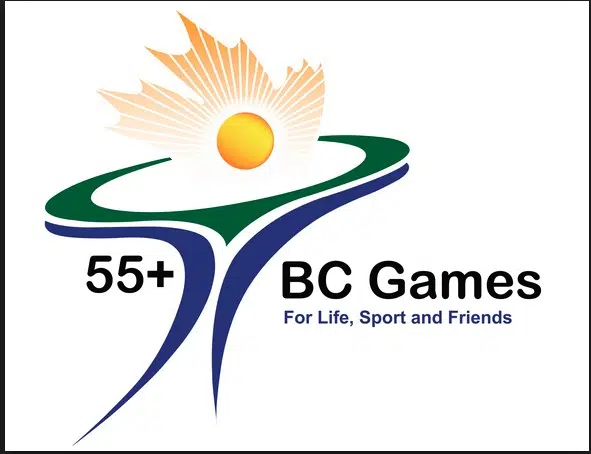 As the cycling portion of the 55+ BC Games takes part over the next three days, organizers would like to bring some traffic changes to the public's attention. On Thursday from 7 am to 1 pm the cycle course is on Pighin Road in the Wycliffe area. Watch for cyclists, there will be alternating traffic and flaggers are out. Please watch for cyclists.
On Friday from 7 am to 1 pm cyclists will be on the Airport Access Road, Highway 95A and Mission Wycliffe Road. Airport Access Road will have alternating traffic. There will be speed reduction on Highway 95A. Motorists can use Mission Road for access. Please watch for cyclists. Flaggers will be out.
On Saturday from 6 to 11 am cyclists will be around the Platzl, and on Gerry Sorensen Way and North Star Drive. Please watch for cyclists, flaggers will be out.
-Submitted by Kimberley/Cranbrook 55+ BC Games