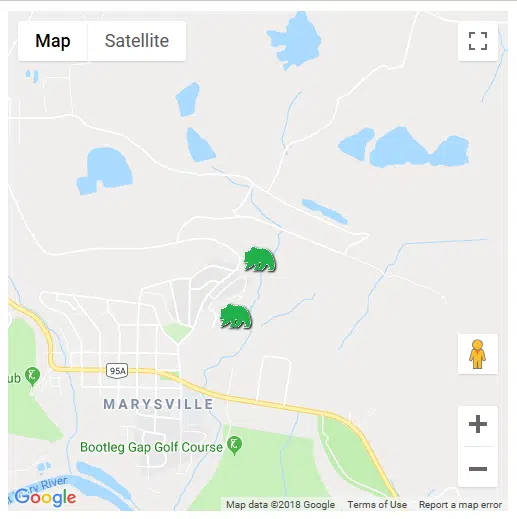 2 Grizzlies have now reported to be near Pighin RD – verified by a trail cam.
Grizzly bears can be extremely powerful and formidable hunters, and may sniff out dead wildlife/livestock…but their diets are made up largely of vegetation. These bears feed on huge quantities of berries, roots, plants, and insects as well as small mammals, young ungulates and fish when available. Grizzlies rely heavily on their acute sense of smell to locate the food they need to survive hibernation.
Be careful when out on the Rails to Trails, walking near the airport, and the Hoodoos. Bears move quickly and can smell 2km away so whatever you are taking into back county with in terms of attractants – please take it out!
Remember to call the COS RAPP Line to report human – wildlife conflict at 1.877.952.7277.
Thanks in advance for helping keep wildlife wild and communities safe!
-Submitted by WildSafe BC Kimberley-Cranbrook