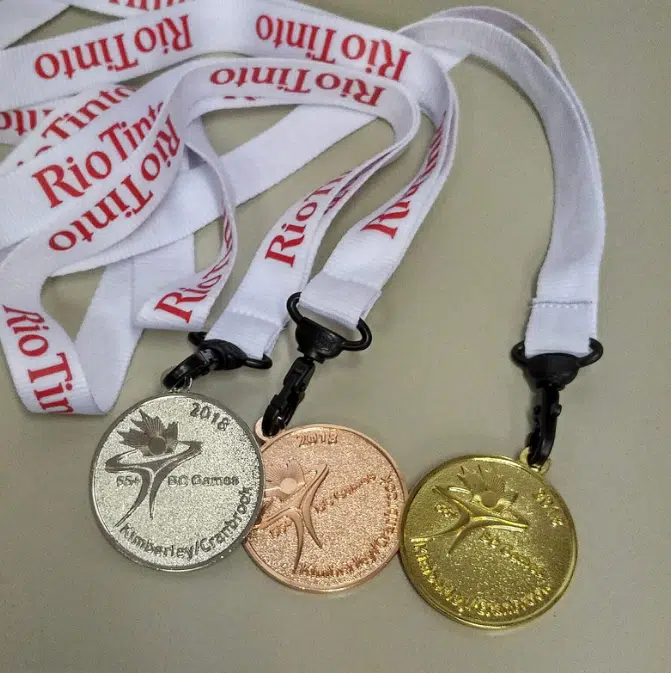 Athletes from across the province will be involved in every sports and competition at the 55+ BC Games Thursday.
Sports having their first day of competition include, archery, bocce, bridge, cribbage, cycling, dragon boat, floor curling, golf, lawn bowling, mountain biking, swimming and whist.
Thursday is also the final day of competition for the equestrian event.
The events are spread out over Kimberley and Cranbrook, with the earliest events starting at 8 am.
Archery is taking place at the Cranbrook Archery Club.
Floor Curling is happening at the Kimberley Senior Centre.
The Cranbrook Curling Club will welcome ice curling athletes, while the Kimberley Senior Centre will host Floor Curling.
Swimming is set for Western Financial Place.
And the card game Whist is happening at the Kimberley Conference Centre.
(Photo from the Kimberley/Cranbrook 2018 55+ BC Games committee)