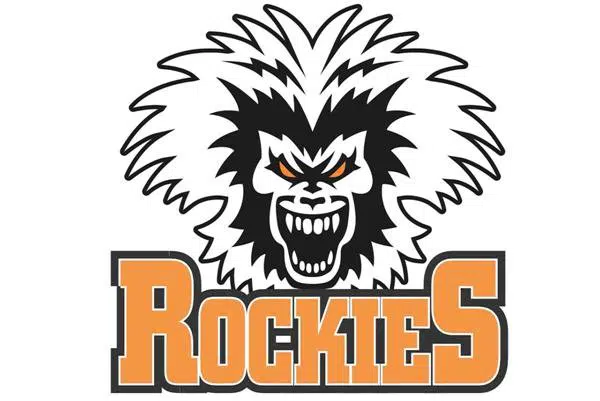 The Columbia Valley Rockies are hoping to keep a strong start to the season going on the road this weekend.
The Rockies won two games away from home last weekend and continue their travels, starting with a match-up in Fruitvale Friday.
Head Coach Wade Dublewicz says taking on Beaver Valley will be a good challenge for the team.
"We know its going to be a big test for us. Going into that rink, they play very well there," Dublewicz says. "They are physical, they are always on the puck, you are not going to have a whole lot of time and space, so we are looking forward to it as a good test to find out where we're at."
The Rockies are also on the road to Castlegar Saturday.
"Its very similar to Beaver Valley, a really fast, high paced team," Dublewicz says. "We're going to have to defend really well, kind of gage where we are at this point of the season."
Dublewicz says they spent this week working on special teams and defence.
He says Forwards Eric Lloyd and Jesse Carr showed good speed on the ice last weekend, which he hopes continues into the season.
– Columbia Valley Rockies Head Coach, Wade Dublewicz