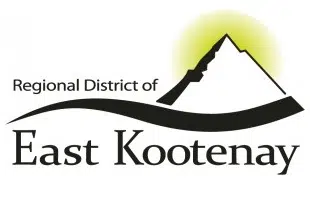 The Regional District of East Kootenay board will adjust their salaries to offset the loss of thier annual stipends.
Chair Rob Gay says the money is normally used for small expenses but will no longer be available as of January 1 when the government removes their tax-free allowance which amounts to one-third of their salary.
"That was for the cost of our phone, our home office, short trips that we take but don't charge for. So that was a benefit that we all got, and we are losing that benefit as of January 1, 2019."
He says electoral and municipal directors will get a 12% addition to their salaries to offset the loss.
"Staff did a lot of work and came up with a figure of 12%, and said if we did a 12% adjustment it would make many of us whole, some of less than others, for our salary with the Regional District. We debated whether that's something we should do now, just before an election."
The pay adjustment will take effect January 1.
Gay says this will cost residents about 66 cents per year.
– Rob Gay – Chair, Regional District of East Kootenay