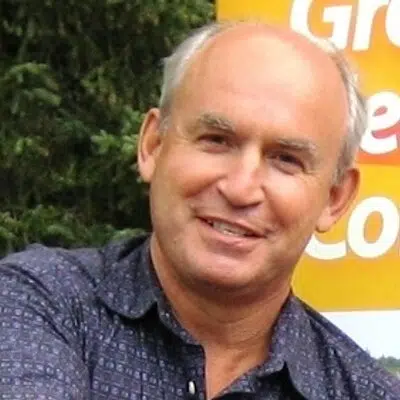 A former Kootenay East MLA is hosting an event to stand against proportional representation in BC.
Proportional representation is the system being considered to replace the current first past the post system to decide election victors.
The idea will be the subject of an electoral reform referendum in the province next month.
Bill Bennett feels the system wouldn't work, especially in rural BC
"It transfers political powers from voters to parties. MLAs actually get appointed to their positions under a [proportional representation] system. That means that the political power and accountability of MLAs moves to parties away from voters, and I think that's wrong."
He says the system would cause more elections if it's adopted.
"You look at a place like Italy, they have one election per year since World War 2. That's an election every single year. Greece, an election every one and a half years. Belgium, and election every 2 years since World War 2. That kind of instability in the number of elections is surely not something that the people of BC want."
Bennett is hosting an event featuring a representative from No Proportional Representation BC, the official opponent to proportional representation as decided by Elections BC.
The group's representative Kent Verge will be there.
It starts at 4:00 pm at the Heritage Inn this afternoon.
– Bill Bennett – Regional Representative, No BC Proportional Representation