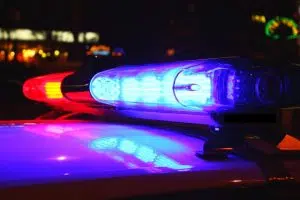 UPDATE: Highway 3 at the Elko Tunnel opened to all traffic just before 2 am after a cattle truck crash caused major issues.
The crash happened before 10 pm Friday night, leaving cattle roaming near the highway.
This led emergency crews to close the highway, before reopening a single lane to get vehicles through just after midnight.
(With information from Drive BC and drivers near the scene of the crash.)