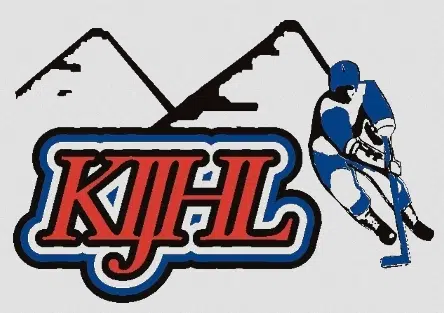 In KIJHL action over the weekend the Columbia Valley Rockies continued their perfect start to the season with a pair of road wins.
Friday they outlasted the Beaver Valley Nitehawks 8-6 and Saturday they beat the Castlegar Rebels 4-2.
Rockies forward Locklyn Kabatoff picked up a pair of goals in Saturday's win.
The Kimberley Dynamiters took a 5-4 upset loss to the Braves in Spokane Friday but responded with a 9-5 drubbing of the Border Bruins in Grand Forks Saturday.
Kimberley forward Brandon Pelletier had a 3 point night versus Grand Forks.
The Fernie Ghostriders split their home and home with the Creston Valley Thunder Cats.
They lost in Creston 3-1 Friday but took a 5-3 win in their return to Fernie Memorial Arena Saturday.
Five different Ghostriders had goals in their win versus the Thunder Cats.