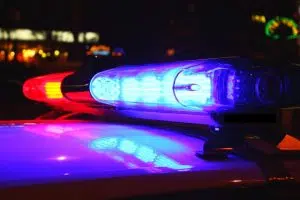 Cranbrook RCMP are investigating after a home invasion early Sunday morning.
During the early morning hours of September 16th, Cranbrook RCMP received a call to a residence in the 1500 block of Baker St.
On arrival RCMP were advised that two unknown males had entered an apartment and demanded items.
One suspect was in possession of a baseball bat and struck an occupant of the residence in the head.
The male was transported to hospital by ambulance and was later taken to Kelowna with undetermined injuries.
Cranbrook RCMP are continuing to investigate and are asking anyone who may have information about this home invasion to contact the local office at 250-489-3471.