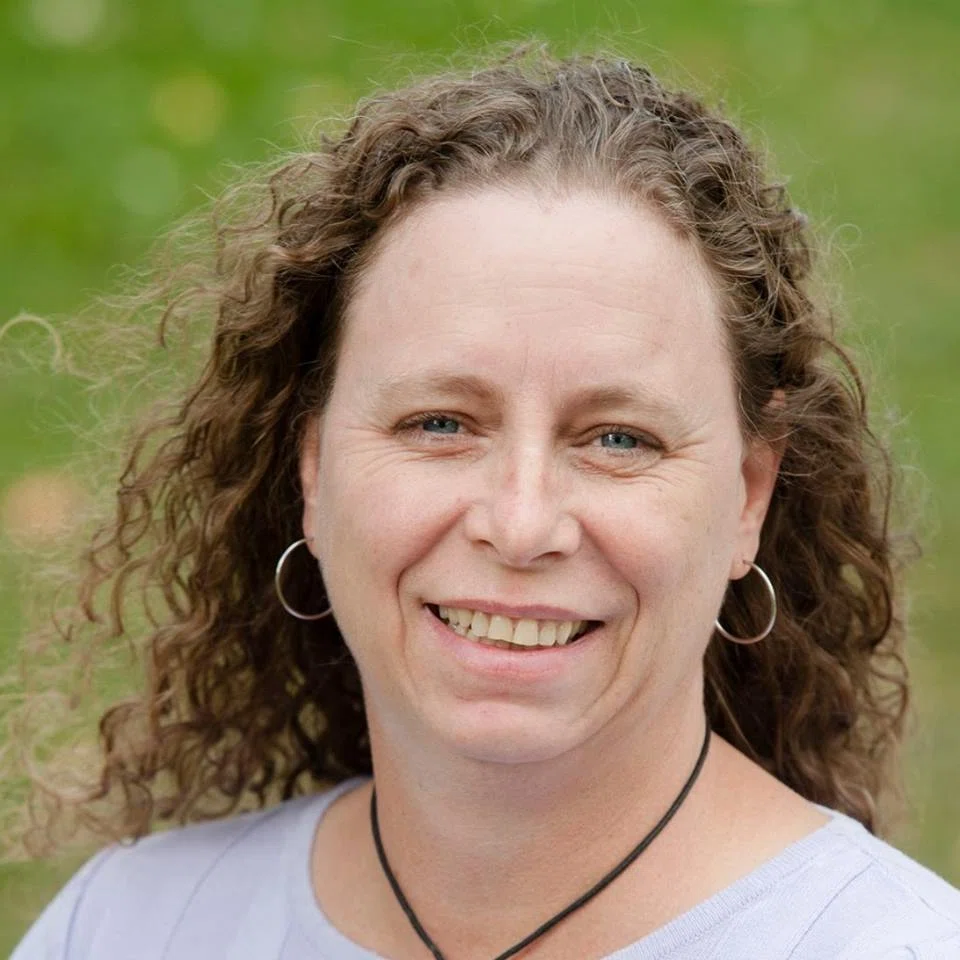 A Kimberley resident is hoping to gain a seat on city council in her first foray into municipal politics.
Michelle Nex is running for city council in next month's municipal election.
She says she would like to see more businesses attracted to town.
"The tax base right now is mainly on the homeowners. We don't have any big industry or large businesses to help carry the burden of our taxes. I'd like to see us attract new businesses."
She moved to Kimberley 16 years ago around the time when the mine closed.
"The people here gave me such a warm, genuine welcome, how could I go anywhere else? It's a fantastic place to raise your children because people really do care."
Nex says she's very passionate about the community.
The election goes October 20.
– Michelle Nex, Kimberley City Council candidate