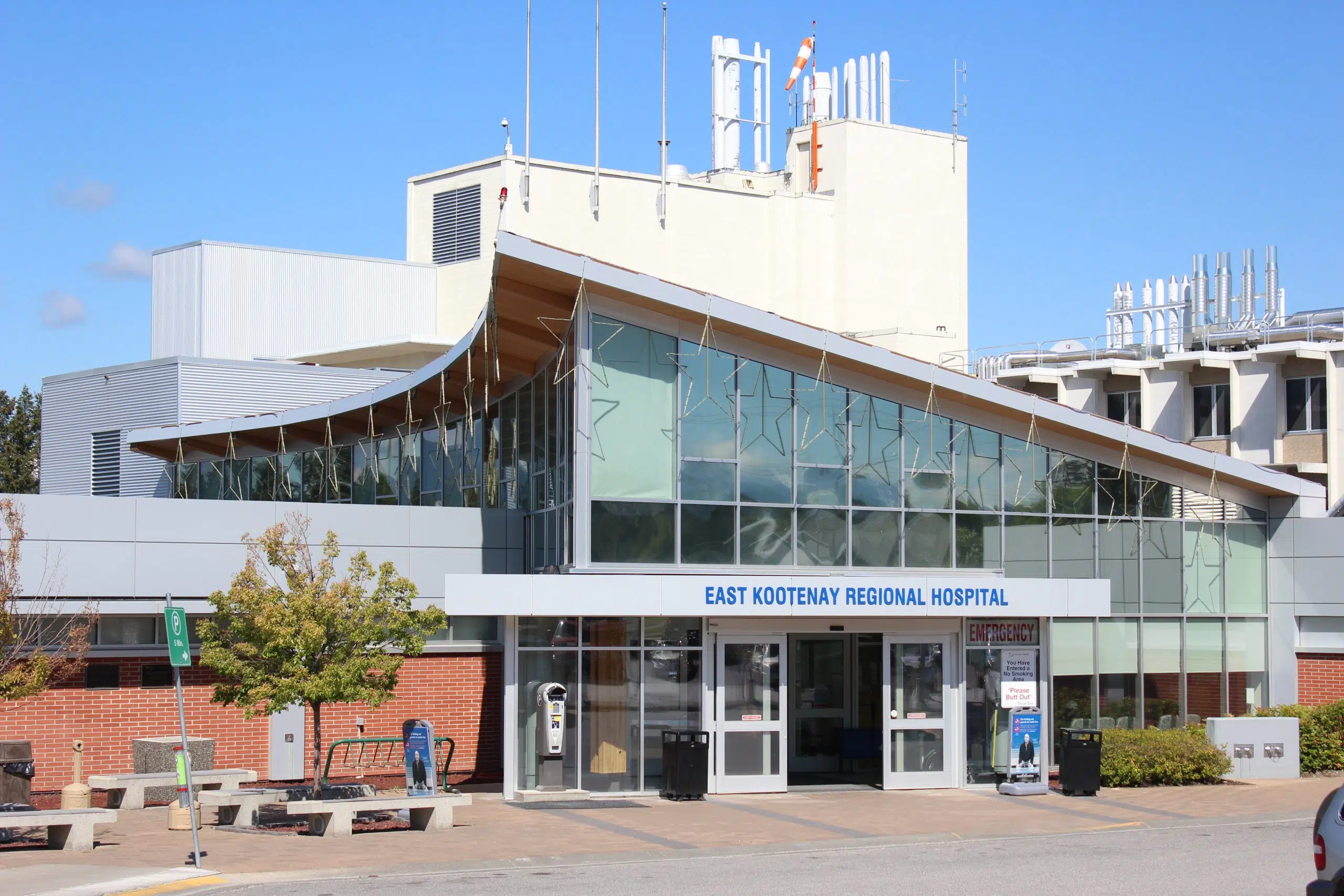 A local group is raising money for a life changing medical device.
The East Kootenay Foundation for Health is raising funds so the East Kootenay Regional Lab can obtain a piece of diagnostic equipment called a MALDI TOF.
EKFH executive director Brenna Baker says the equipment would speed up the results from blood tests.
"Currently right now, if someone comes in and they're sick, they get a blood test done. We end up sending that away to Vancouver or Kelowna, and it can take up 7 to 14 days to get results," Baker says. "With the MALDI TOF,  it can take under 12 hours to get results".
On September 20th, Mountain City Travel is hosting an event to help raise funds for the foundation.
Baker says they need to raise $300,000 to get the machine.