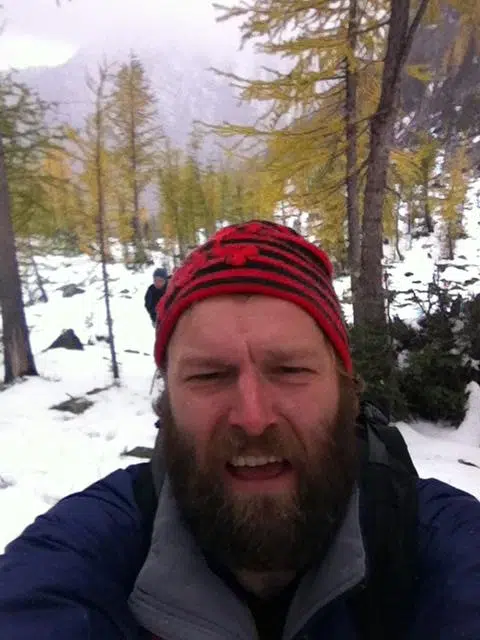 A Kimberley City Council candidate in next month's election hopes to see the city plan for the future.
Kevin Dunnebacke is seeking a seat at the council table.
He's lived in the East Kootenay for about 15 years and says the city needs to focus on sewage management.
"The system that we have right now is going to have to be replaced, and possibly moved. I want to make sure that it's all done properly and that the infrastructure is being made for growth and not just what we have."
He says he plans to spend the rest of his life in Kimberley and wants to be involved in the community.
"I'm going to be here for the rest of my life, and raising a family. I just want to be a part of the community and I want to make sure that decisions that are being made are being made for the future and not just for the moment."
The election happens October 20.
– Kevin Dunnebacke – Kimberley City Council candidate