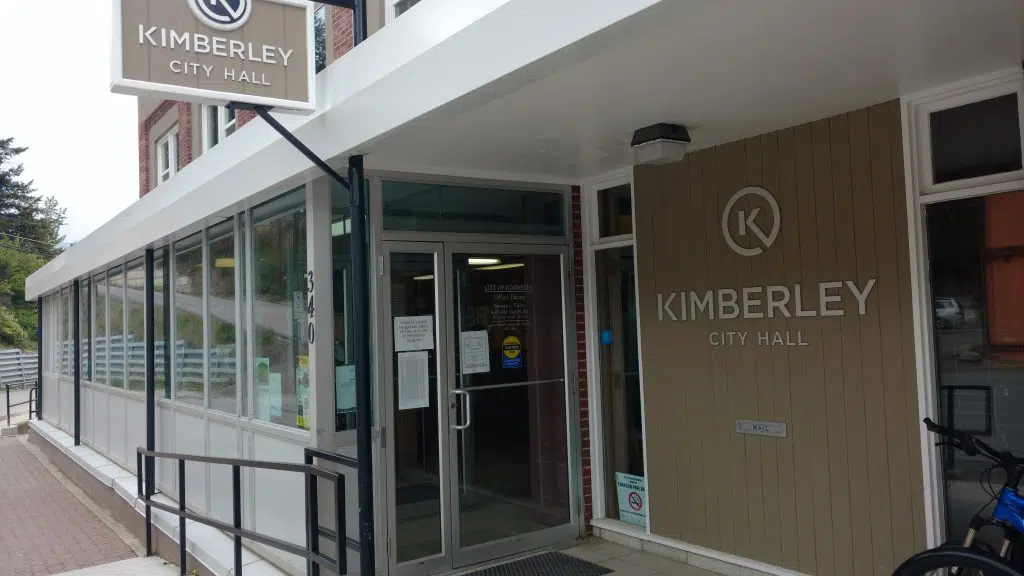 A section of Kimberley is without water Monday after construction crews on Norton Avenue struck a water main.
This resulted in a significant leak. Crews are on site and crews have the leak under control.
The city says Norton Avenue, Swan Avenue, Levirs Avenue and the 100 Block of Burdett will be without water temporarily until the repair is complete.
Crews hope to make the interruption as brief as possible.
– From the City of Kimberley