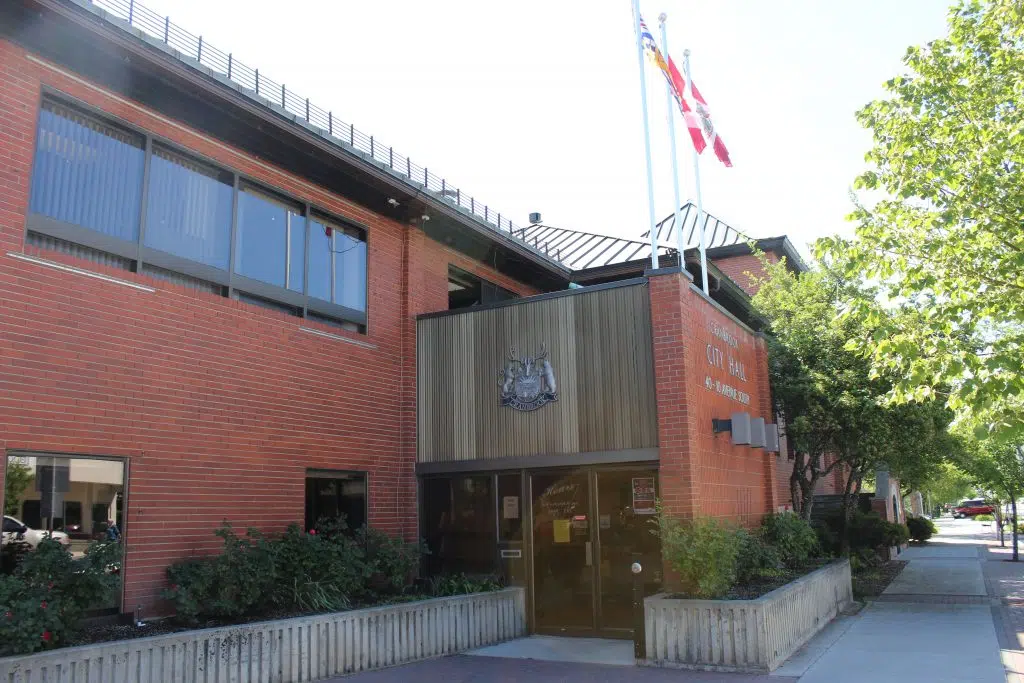 The City of Cranbrook is still seeking clarity around cannabis.
City council has heard recommendations for potential bylaws pertaining to clean air and zoning.
Mayor Lee Pratt says there are still some uncertainties that need to be cleared up before October 17th.
"What kind of dispensaries do we want? How many are we going to have?" Pratt says. "The one big thing that we have to address is the enforcement of it. We can make a bylaw, but are we going to be able to enforce it? That's the big million dollar question. You can make all kinds of rules, but if you don't have the means and resources to enforce it, good luck."
Pratt says the city is preparing itself but admits there are plenty of topics that are still uncertain.
"There is so much unknowns, so many unanswered there, but I don't think we can ignore it any longer," Pratt says. "Its going to be change as you go depending on the Province and Federal rules, but we have to get started on it for sure."
The city is aiming to keep cannabis retail stores away from schools, parks and daycares.
It has also been recommended that cannabis stores are kept a distance away from liquor stores to avoid cluttering areas downtown with such businesses.
The city will continue to work towards crafting proper bylaws and consulting with the public.
– Mayor Lee Pratt, City of Cranbrook