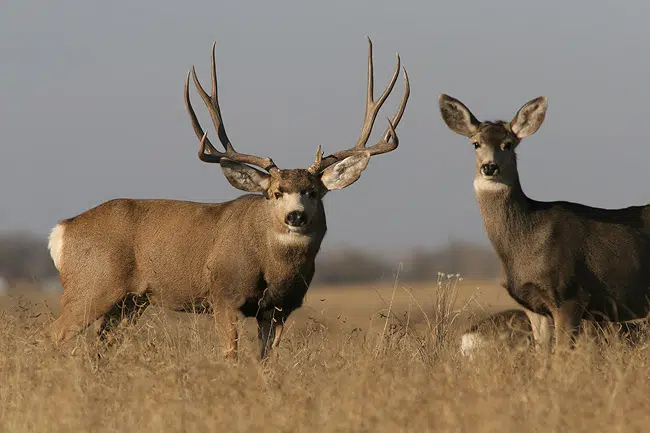 Communities across BC are in agreement that feeding wildlife should be illegal.
This as a resolution was passed at the Union of BC Municipalities convention last week asking the Province to ban feeding all species, not just dangerous animals.
The resolution is rooted from concerns brought up in the Regional District of East Kootenay.
Area G Director Gerry Wilkie says the move would increase safety throughout British Columbia.
"The Ministry is in contradiction, they have a prohibition on feeding of dangerous wildlife, which includes bears, wolves and cougars," Wilkie says. "When it comes to other wildlife that are problematic, there is no prohibition."
Wilkie hopes the resolution sends a message to the Ministry of Forest, Lands and Natural Resource Operations about the dangers all wild animals possess in communities.
"The problem is that intentional feeding of wildlife makes them become habituated in communities and become a real problem," Wilkie says. "Sometimes in the case of deer especially, they can pose a threat to public safety."
Wilkie says the habituation of deer has been an issue in the East Kootenay for several years, with concerns growing for turkeys and other animals.
– Gerry Wilkie, Area G Director – Regional District of East Kootenay