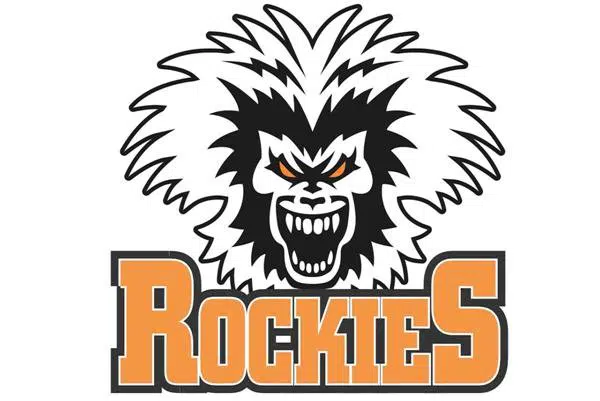 The Columbia Valley Rockies are having a strong start to the KIJHL season.
The Rockies have four wins in four games so far and are currently on top of the Eddie Mountain division.
Head Coach Wade Dublewicz is impressed by his team's speed.
"Anytime you have a fast team, whatever level it is, it makes it hard to defend against," Dublewicz says. "It was part of our recruiting that we try to get a lot quicker and I think it shows that we our."
Dublewicz says they still need to work on defense, which will be a focus in practice this week.
"Teaching these kids how to defend one-on-one and as a group. Its probably the biggest problem I've had in the past with every single one of my teams," Dublewicz says.
The Rockies are back in action Friday when they host the Golden Rockets.
– Wade Dublewicz, Head Coach – Columbia Valley Rockies