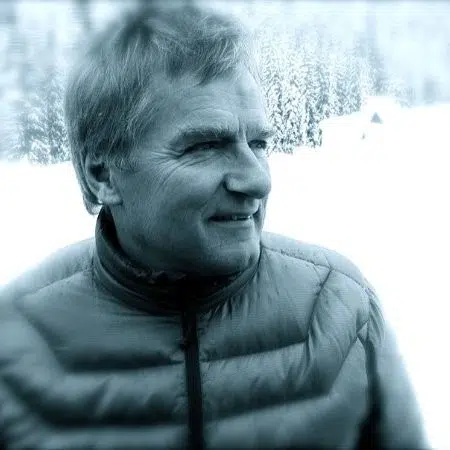 An Invermere resident is making a bid for city council.
Contractor Richard Unger is one of six candidates running in the upcoming election.
Unger says if elected he would work to improve Invermere's infrastructure.
"Sidewalks, roads, water sewer," Unger said "I would explore what could be done in that regard, and what the costs might be, and how it could be done."
Unger says he is passionate about the district and believes he has the the experience to help it prosper.
The election is on October 20th.
-Richard Unger, Invermere Council Candidate