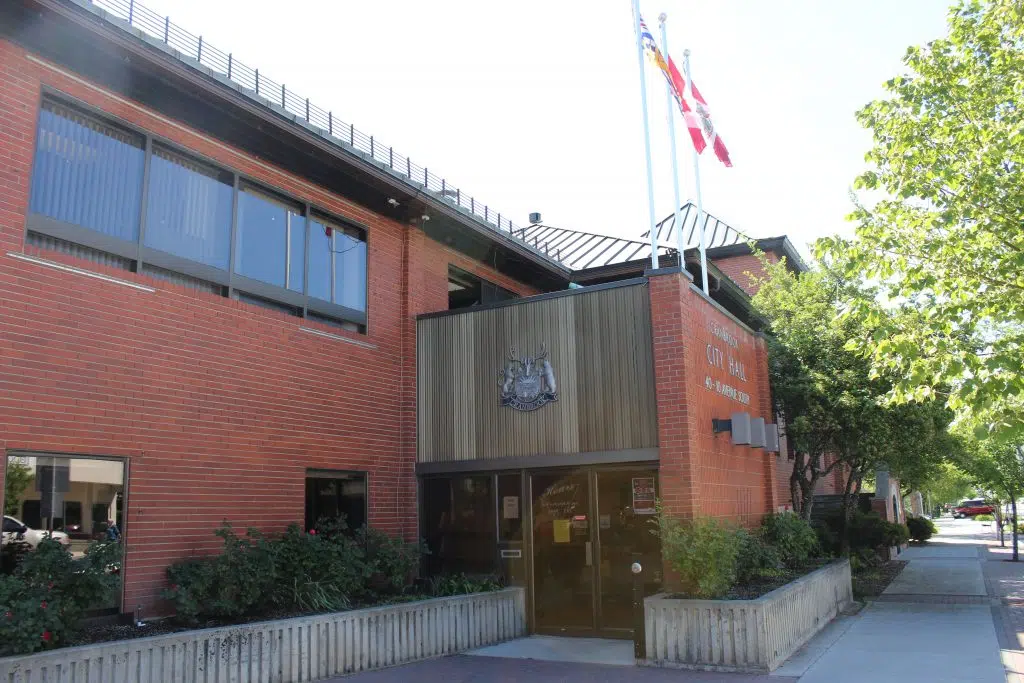 The City of Cranbrook is seeing "unprecedented growth" in it's value of building permits.
Chief administrator David Kim says the value of their second quarter permits exceeded the $16 million mark.
That's well above the over $8 million recorded between April and June of 2017.
"The developers, builders, our citizens started having more confidence in our market. At the same time the city has been putting all efforts in improving our development, building approval processes, changing our culture in our corporation towards more customer focused."
One of the main factors in the increase was a jump in multi family residential permits.
They were worth over $11 million in 2018's second quarter compared to $50,000 over the same time in 2017.
So far this year permit values are over 30-million dollars compared to 9-million through 2017's first two quarters.
Since the beginning of 2018 the city has seen a near $4 million jump in residential permits even though only 3 more have been issued compared to the same time last year.
Sixty-six permits have been issued so far this year compared to 63 at this time in 2017.
"The number of developments might be similar, but the scale of which the development is, is bigger. So it can be interpreted as there's a larger development scale, subdivision development or not, instead of individual side development."
Kim says the city has plans to continue its trend of rising economic growth.
– David Kim – Chief Administrative Officer, Cranbrook