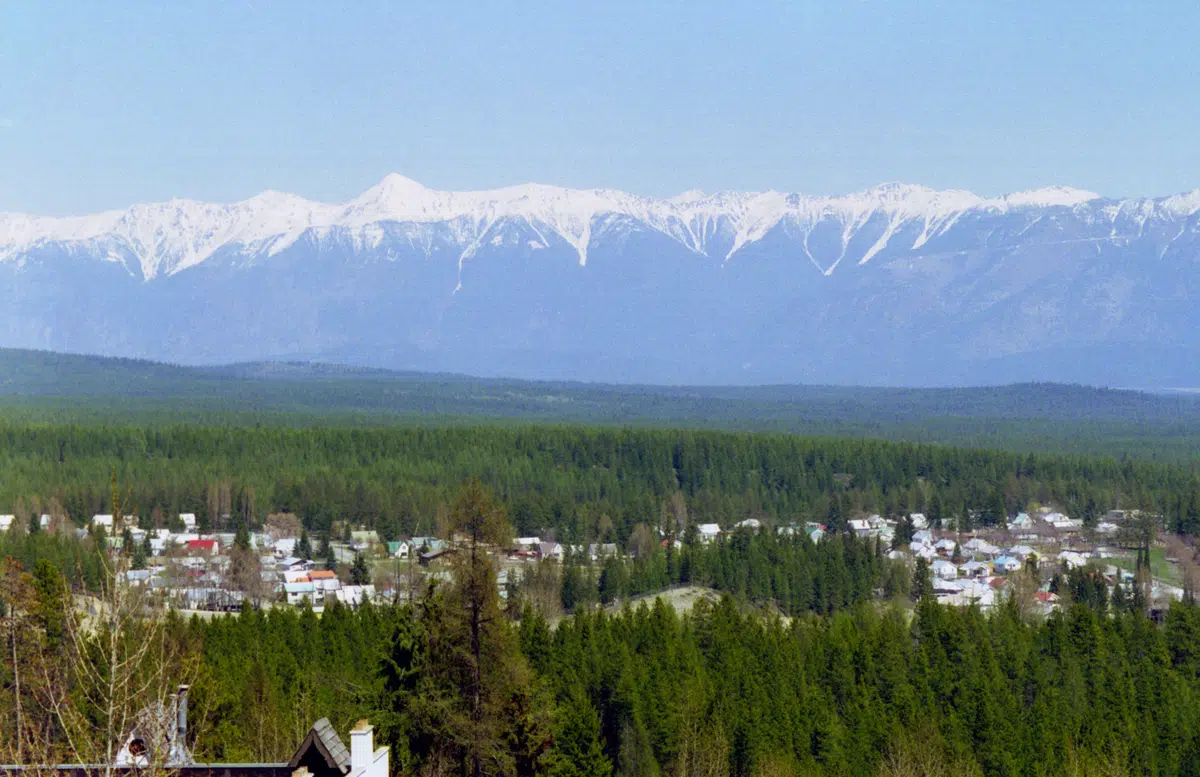 A Canada Post employee in Kimberley hopes to gain a seat on city council in next month's election.
Craig Janzen has lived in the city since 2004 and wants to give back to the community.
"I'm confident with what I bring to the table, I'm confident with the experience I have," Janzen says. "I'm very confident that my diverse background will really be a benefit for everyone in Kimberley."
This is the first time Janzen is running for a role on Kimberley Council.
He says he has a few goals if he's elected.
"One thing I hope to do is just be more of a voice for the working class and also for business," Janzen says. "That's what I think we could improve in, that's what I would like to bring to the table and I would really like to collaborate with the other councillors there too. To bring teamwork to the plate."
Janzen has 20 years of entrepreneurial experience under his belt.
The election happens October 20th.
– Craig Janzen, Kimberley Council Candidate