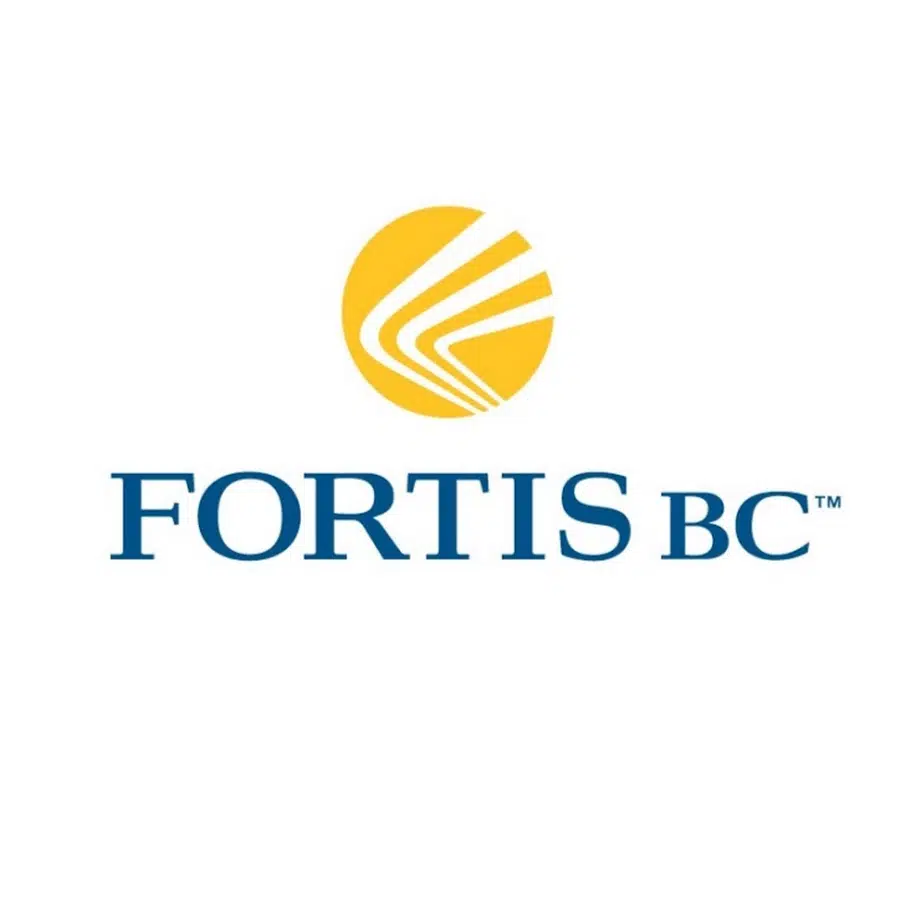 Fortis BC ratepayers in our region will not see an increase in their gas bills in the company's next quarter.
Spokeswoman Diana Sorace says they've received approval from the BC Utilities Commission to keep rates at the status quo.
"What this means for customers in the Kootenays is as of October 1 you will see no changes to the cost of gas rate on your bills."
Fortis BC hasn't raised their natural gas rates in nearly 2 years.
Sorace says this is because natural gas prices in the province are at their lowest level in over a decade.
"The factors affecting the price of gas is weather, supply and demand and economic conditions. Those have been favorable which is why we've been able to maintain the rate."
The price remains $1.549 per gigajoule.
– Diana Sorace – Fortis BC Spokeswoman