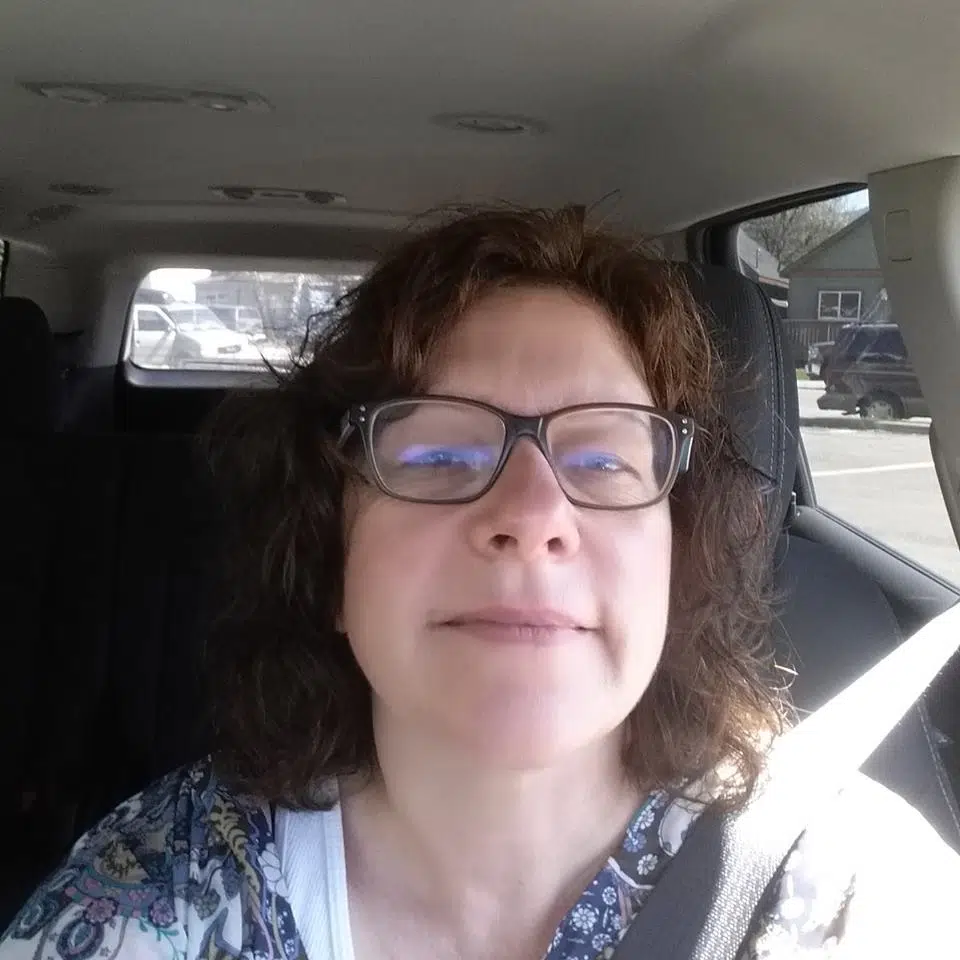 A Sparwood resident hopes to gain a seat with district council.
Wendy Angus is care aid and it's her first time running for council.
Angus says if elected she wants to work to keep tourists coming through Sparwood in the winter.
"I want to keep the ice clean from the downtown core and the sidewalk" Angus says. "And the trails cleaned. And pursue grants to get benches so people can sit and rest if they need to".
The election takes place October 20.
-Wendy Angus, Sparwood District Council Candidate