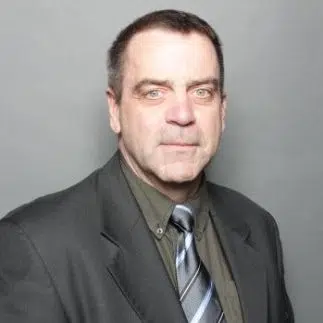 A first time candidate for Kimberley City Council is a recently retired Canadian Armed Forces vet.
Dave Courbold says he and his wife have lived in Kimberley for about a year and a half, and he really wants to make Kimberley feel like home.
Courbold says he is not focused on a specific issue and instead wants to be a councilor who listens to the people.
"My approach is always to focus on collaboration" Courbald says. "Understanding all sides of the issue, and being transparent and accountable. I think one of the key roles of a city councilor is to be a great listener of what the people are looking for".
Election day is October 20.
– Dave Courbold, Kimberly Council Candidate