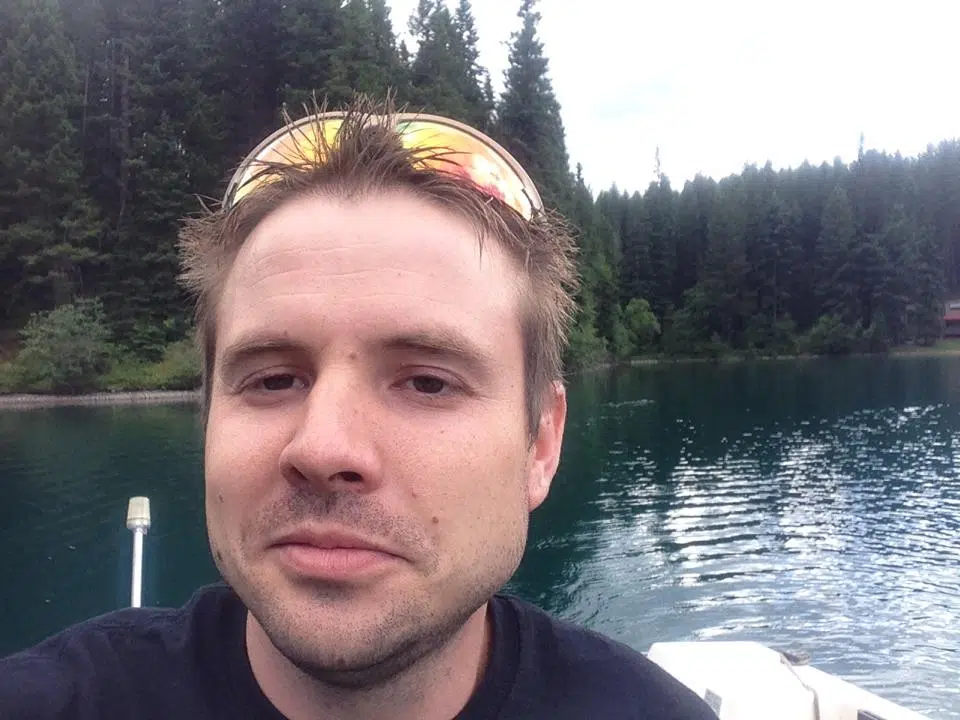 A local business owner is running for Sparwood District Council.
Josh Frere says he decided to run because he enjoys talking to people and doing good for his his community.
Frere says his history as a business owner makes him qualified for the council position.
"I don't think running a town or running a business are that different," Frere says. "Although a town is definitely more complicated. There's also my personality, I think I'm a really easy guy to talk to, and I think that's very important in being in government, being able to talk to people."
Voting takes place October 20.
– Josh Frere, Sparwood Council Candidate