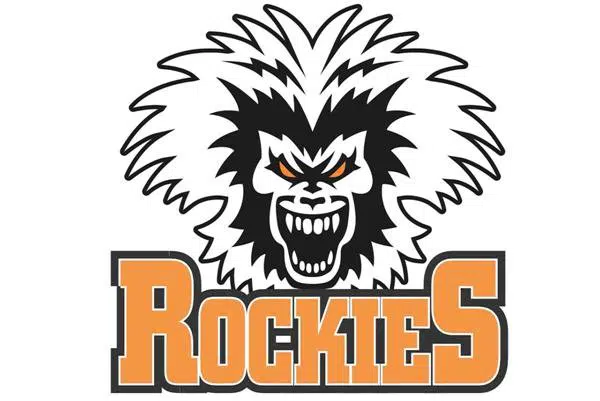 The Eddy Mountain Division's last remaining unbeaten team aims to continue their hot start to the KIJHL season tomorrow.
The Columbia Valley Rockies will be in action with the Golden Rockets in Invermere.
Head coach Wade Dubielewicz credits the team's work ethic for their 4-0-0-0 start to the season.
"Just continued to build this week in practice and trying to let our kids know that we've won our games because we're fast, we're talented, but we've worked really hard. Without that work ethic we're not going to beat anyone. So that's what we're trying to hammer into the kids this week."
Dubielewicz says the team could stand to tighten things up in their own zone.
"Every team this year wants to shore up their D-zone and that's what we've been harping on all week."
Elsewhere tomorrow the Kimberley Dynamiters host the Chase Heat and the Fernie Ghostriders battle the Rebels in Castlegar.
– Wade Dubielewicz – Head Coach, Columbia Valley Rockies