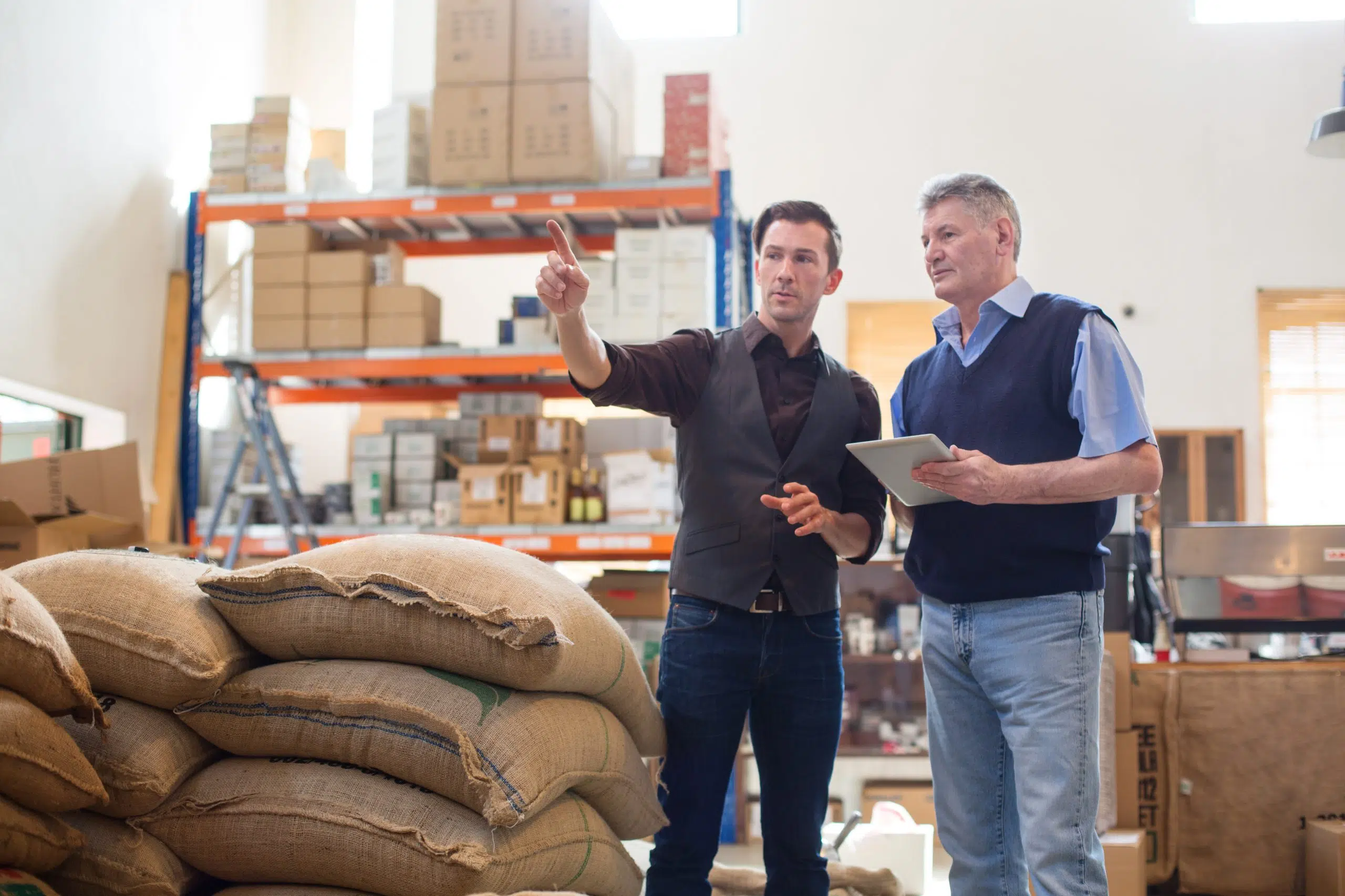 Businesses poised for significant growth can now get assistance to realize their vision through a new accelerator program being offered through Columbia Basin Trust and developed by Accelerate Okanagan.
The Trust is delivering the RevUp business growth accelerator program to support non-technology based businesses in the Basin that have active customers, increasing revenues and current plans for significant expansion. The goal is to help them address their individual business challenges to meet or exceed their growth objectives. Eight to ten companies will be selected to participate in the first round of the program.
"Economic prosperity in the Basin comes down to our individual businesses—their success contributes the region's success," said Johnny Strilaeff, Columbia Basin Trust President and Chief Executive Officer. "This program offers senior leadership teams concrete tools and access to industry experts to help growth their business, which in turn creates meaningful and sustainable employment for Basin residents."
The six-month program connects established companies and their leadership teams with experienced mentors (executives-in-residence) and provides customized growth plans, mentorship and coaching for the leadership team, tailored training opportunities and peer-to-peer engagement.
"The RevUP program was designed to help tackle growth issues and promote future success," said Program Manager at Accelerate Okanagan, Thuy Tran. "The program has supported growth stage companies that have created and employ over 450 people in the Okanagan. We foresee this same success translating to the Basin."
– Submitted by Columbia Basin Trust