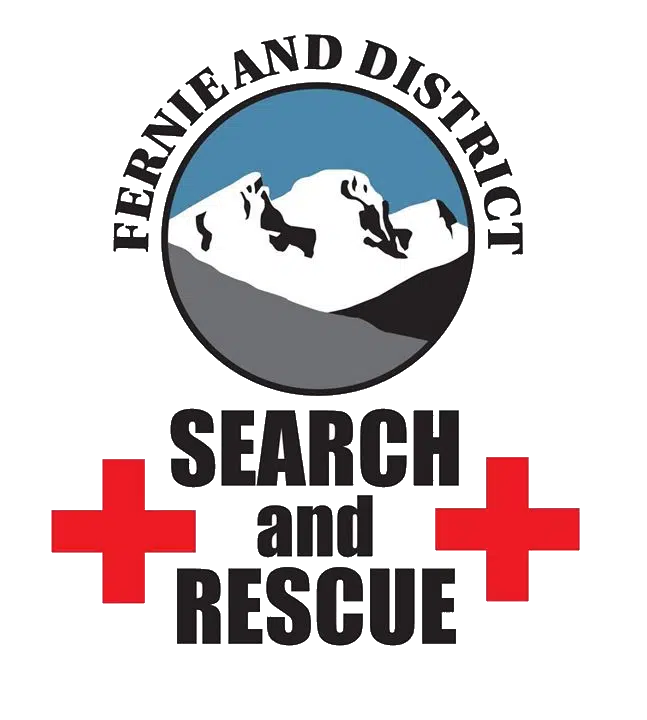 Fernie Search and Rescue crews helped an injured mountain biker last night.
SAR crews were called to the Dirt Digger trail around 7:30 pm where the biker was involved in a high speed crash into a tree.
Friends and other riders were able to keep the injured man warm and stable while waiting for SAR crews.
The man was taken to a waiting ambulance via a logging road and taken to Elk Valley Hospital.
– Files from Fernie Search and Rescue