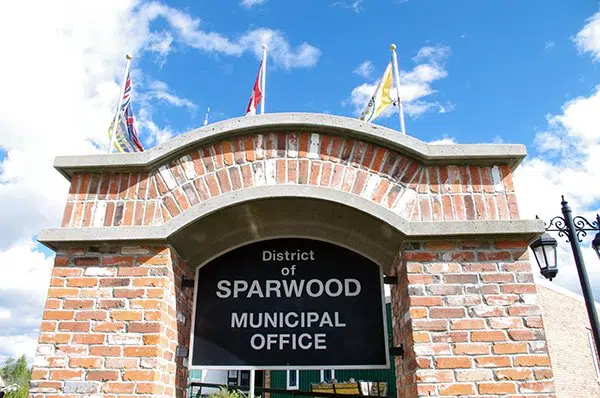 A Sparwood resident wants to give back to his community by running for District Council.
Jason Christensen says he sees opportunities to make improvements to the community.
Christensen says if elected he wants to strengthen Sparwood`s relationship with local mining company Teck.
"I would really like to collaborate with Teck," Christensen says. "To find ways to increase the number of families that travel each week out of the valley, to encourage them to live in Sparwood."
Christensen feels his past involvement with a number of community organizations makes him a good fit for council.
The Election is set for October 20th.
– Jason Christensen, Sparwood District Council Candidate