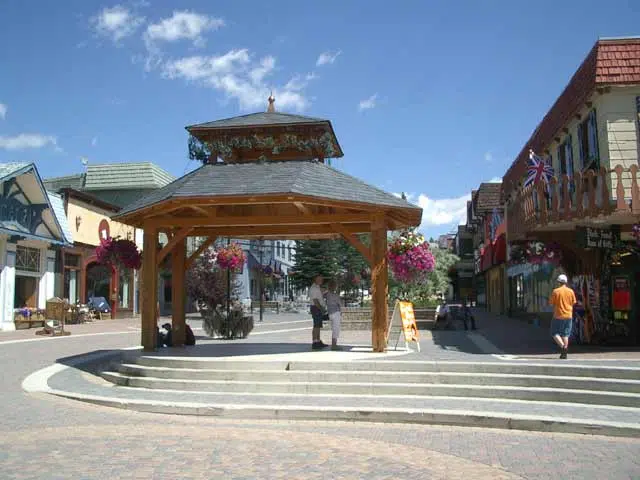 Tech related industries are taking part in a gathering in Kimberley Monday night.
The goal of the meeting is to discuss how to develop a tech-related consortium within the community.
Kimberley Chamber of Commerce Manager Mike Guarnery says a similar strategy was done in the Columbia Valley, which could work out well here.
"We need to find out who's here and what industries are going and take a page from what Revelstoke has done very effectively and see what we can do in our community," Guarnery says.
Guarnery says they are hoping to gain a better understanding of who's working with new technologies and what they are doing within the community.
"We're looking to talk about collaborations between these people that are working from homes and businesses that we just aren't aware of and what we can do moving forward to develop infrastructure," Guarnery says.
Guarnery says the meeting will help with community building for the local tech sector.
The Gathering is happening 6 pm at the Green Door in Kimberley's Platzl.
– Kimberley Chamber of Commerce Manager Mike Guarnery