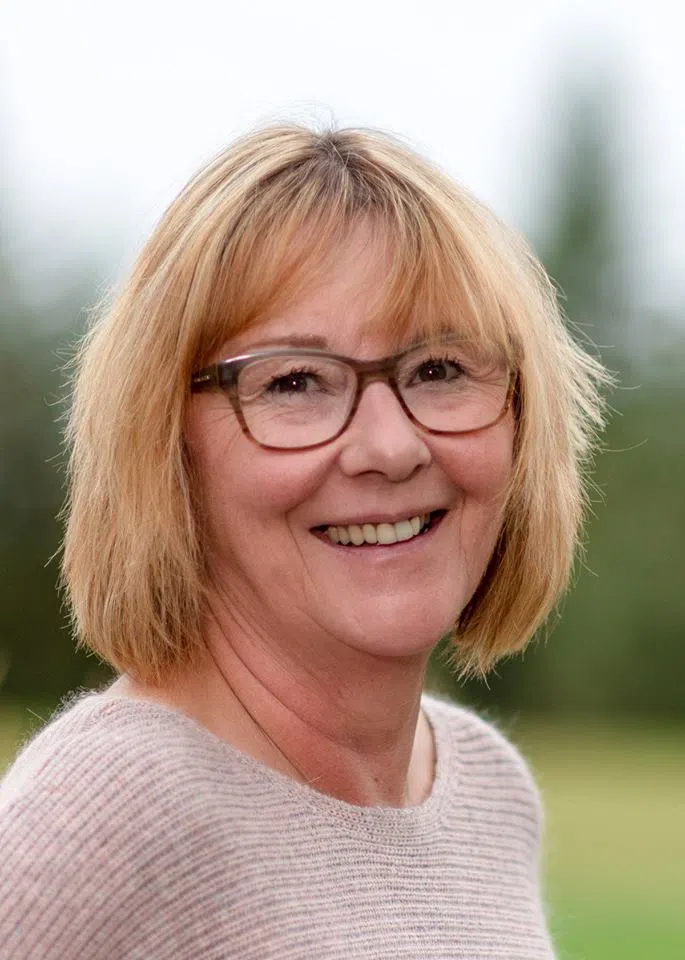 A candidate who hopes to become the next Regional District of East Kootenay director for Area F says she's no stranger to public service.
Dawn Attorp has been involved in public service for many years, including 8 years working with the RDEK.
"Public service, I guess you could say, is in my blood. My dad was the MLA for about 20 years and cabinet minister in the Columbia River riding. I worked in local government for approximately 20 years."
She says housing availability and affordability are issues that the RDEK needs to look after over the next 4 years.
"Housing is a huge issue, and I would like to work with the community and employers in the community to try to see if there's anything the Regional District can do to assist with housing issues."
Attrop says one of the main reasons she's running is to give back to the community.
The election goes October 20.
– Dawn Attorp – Regional District of East Kootenay Area F Candidate