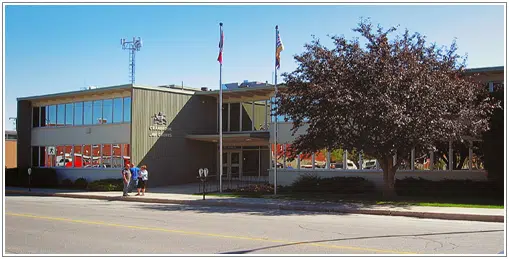 The suspect in a fatal stabbing in Cranbrook earlier this month will be back in court in October.
26-year-old Brandi May Morrison was charged with second degree murder earlier this month.
This after a 29 year old man was stabbed in the early morning hours of September 1st at a Cranbrook residence.
The man later died in East Kootenay Regional Hospital.
Morrison's case will be back before Supreme Court October 10th to arrange details for bail.