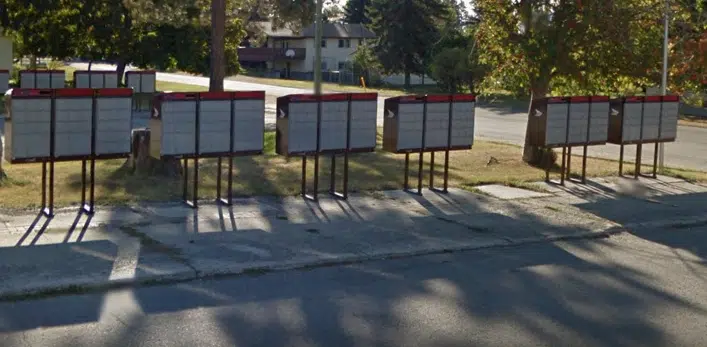 The President of the Canadian Union of Postal Workers' Cranbrook Local is hopeful negotiations can continue between the union and Canada Post.
The union announced Monday they would not issue 72 hour strike notice after talks between Canada Post and unionized workers failed to reach a deal.
Cranbrook Local President Brent Bush says while there's still potential for service disruptions, but he hopes both sides stay at the bargaining table.
"We really do want to negotiate, but Canada Post doesn't seem to want to negotiate," Bush says. "Right now, we're at that point in time where negotiations are very tense. That could change at any time as we go through this week and into next week. So we'll see what that brings."
Bush stresses Canada Post could still issue a 72 hour lock out notice to workers after Midnight Tuesday night.
"Whether they are serious about negotiating or not, we will find out shortly," Bush says. "Our strike mandate lasts until November 8th, but for the moment we are at the position where both sides are locked in. We want to try to reach a negotiated settlement for both the rural and urban postal workers."
The main issues at the bargaining table are wage differences between carriers and working conditions.
Its been seven years since postal workers were last off the job nation wide following a Canada Post lock out.
– Brent Bush – President, Canadian Union of Postal Workers' Cranbrook Local