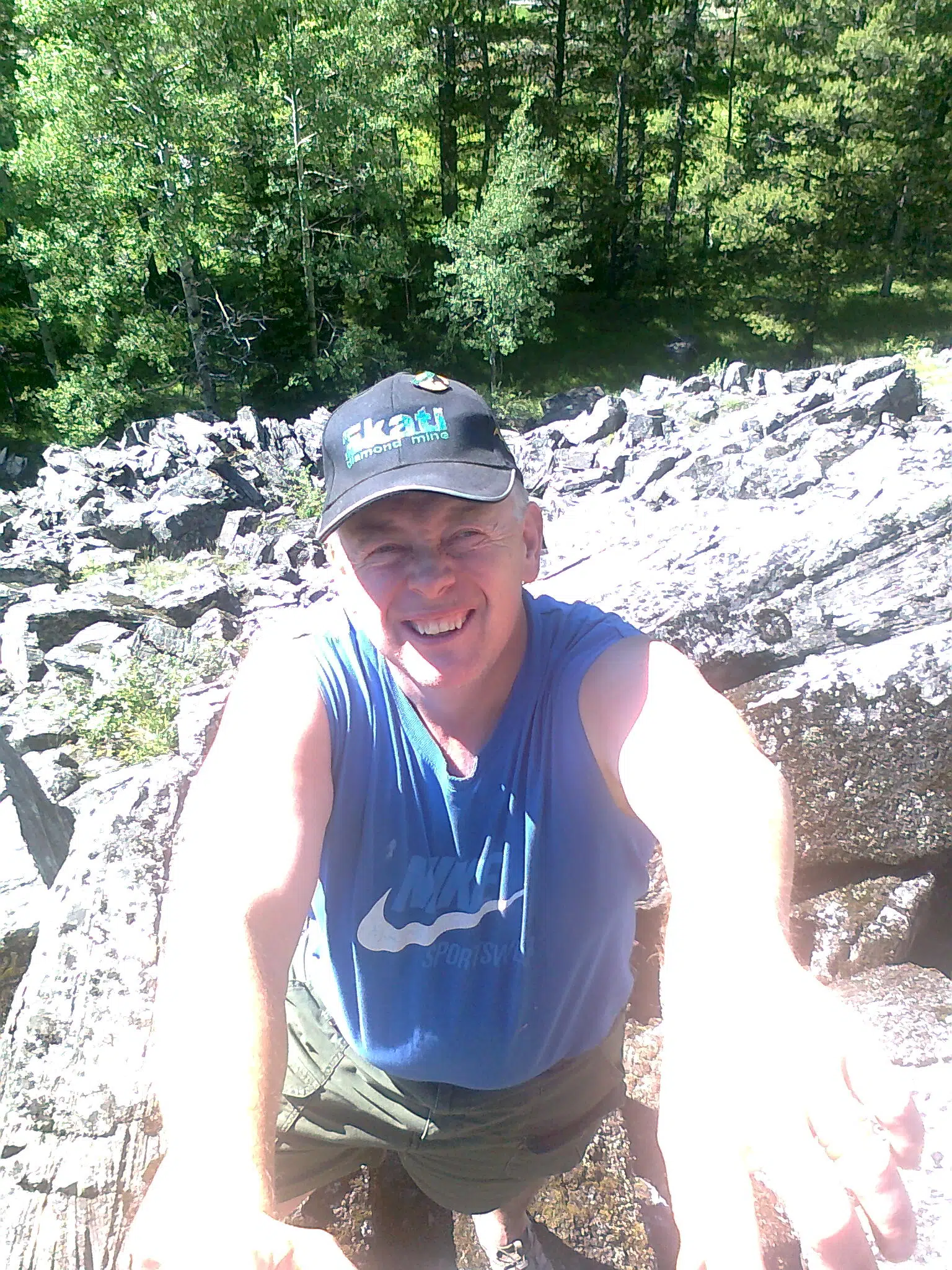 A former Sparwood District Councillor is eyeing a return to District Hall.
Hungry Baytaluke has served on the council multiple times since 2002 and is now running again with hopes of reclaiming his seat.
Baytaluke says he doesn't have any personal projects he'd like to focus on, but he would like to see current initiatives be completed if he's elected.
"I'd just like to see that middle town crossing completed," Baytaluke says. "And hopefully get a complete and clear, costing analysis done so that we know the tax payers will end up paying in the end."
The Election is on October 20.
– Harold "Hungry" Baytaluke, Sparwood District Council Candidate