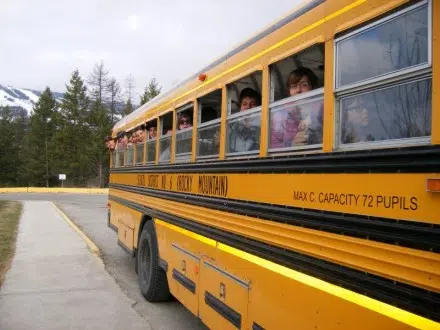 A resort manager in Invermere hopes to become a School District Trustee.
Ryan Stimming was unable to run for SD 6 in 2014 but has wanted to be on the board for years.
Stimming says if elected he wants to strengthen communications with student's parents, and keep them up to date with changes.
"You know often times decisions are made and changed." Stimming says. "And change is constant it's going to continue to happen. But the community get this sense of not being forewarned about what changes are coming, and not having time to digest before they become effective."
Stimming's name will be on the Rocky Mountain District's ballot October 20th.
– Ryan Stimming, S-D6 Trustee Candidate