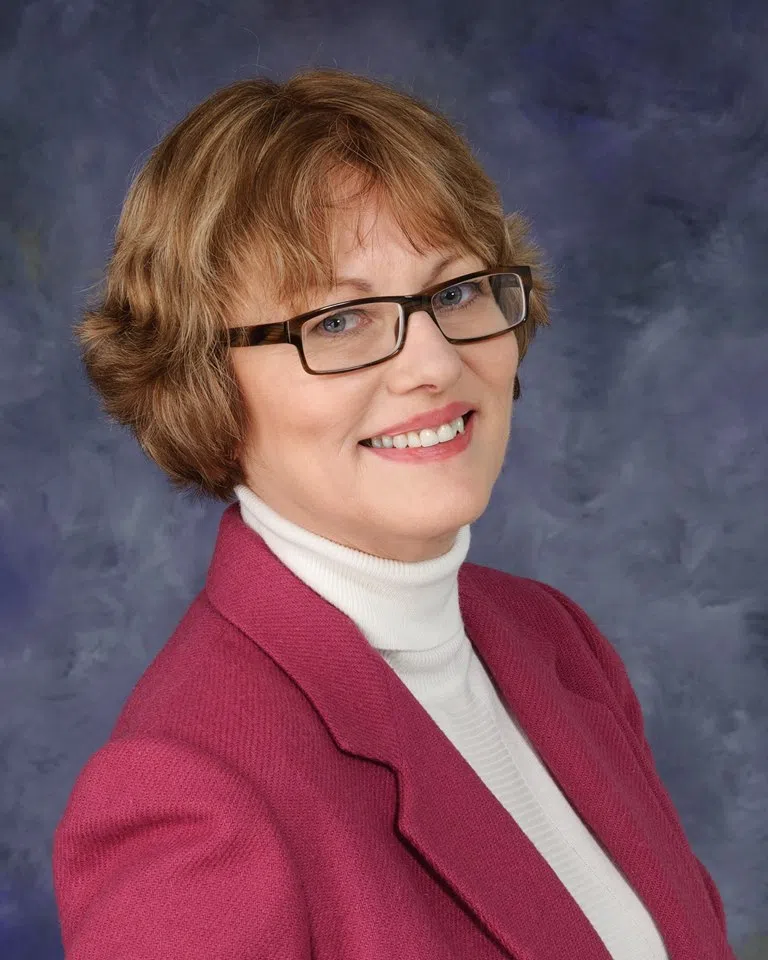 A Kimberley City Council candidate in next month's election has strong family roots in the Bavarian City.
Wendy Qureshi says her grandpa moved to Kimberley 100 years ago and her father worked for Cominco.
She fears a lack of available housing rentals could be keeping people from moving to Kimberley.
"There's virtually to rent unless you want to rent a larger house. So I think something needs to be done, some sort of an incentive to maybe open up a basement suite in your house. I think that's really important, people are maybe deciding not to move here because there's nowhere to live."
Qureshi has previously run for city council in North Vancouver but was not elected.
She says council needs to work as a team to remain effective.
"We need to have a collaborative council. My plan if I'm elected is to work with everybody, we need to be a team. We can't be having petty arguments like we hear in the news all the time going on in other municipalities. We need to keep focused and listen to everybody."
Voting day is October 20th.
– Wendy Qureshi – Kimberley City Council Candidate