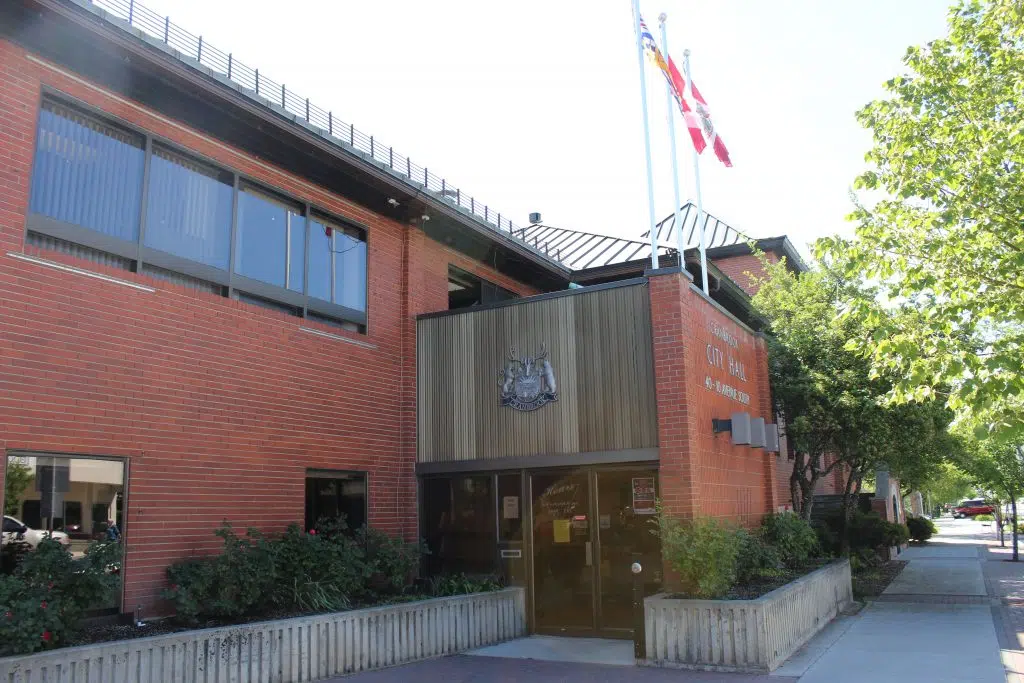 The Cities of Kimberley and Cranbrook will be holding all candidate forums ahead of October 20th's municipal election.
This will give voters a chance to hear from mayoral, council and school trustee candidates.
Cranbrook's forum happens October 5 at the Cranbrook Alliance Church from 7:00 pm – 9:00 pm.
The event will be moderated by College of the Rockies president David Walls.
Kimberley's forum happens October 16th from 5:30 pm – 8:30 pm at McKim Middle School.
That forum is being hosted by the Kimberley & District Chamber of Commerce.