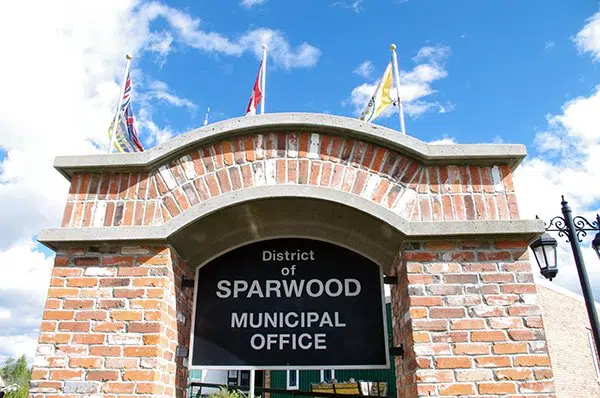 Sparwood residents can ask some tough questions Tuesday night of all the candidates running in this year's municipal election.
A candidates forum is happening tonight at the Sparwood Recreation Centre Curling Rink.
All 11 council candidates and three mayoral candidates have been invited to take part.
Organizers hope the forum gives residents some extra insight into each candidates platform and helps you decide who you want to vote for October 20th.
The forum gets underway at 7 pm Tuesday.
– From the District of Sparwood