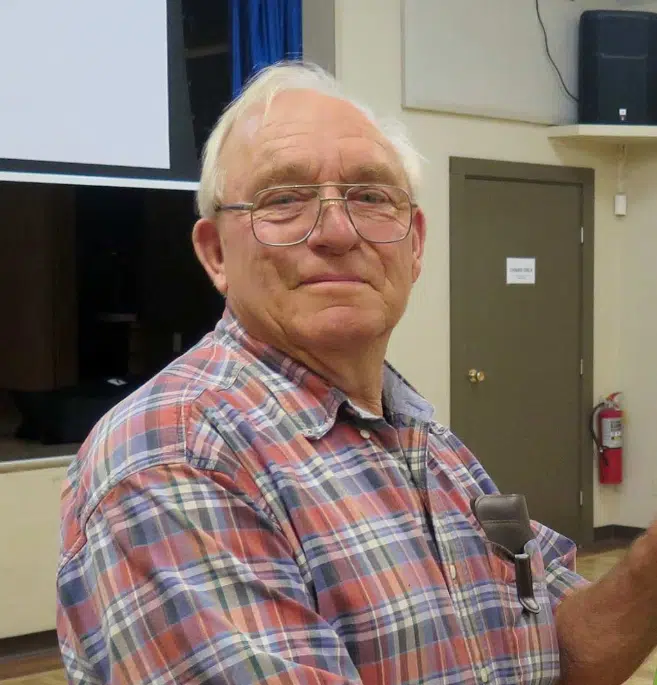 A long time Director with the Regional District of East Kootenay says he has some unfinished business in Area G.
Gerry Wilkie has served three terms in the role and wants to represent the region for another four years.
He says there are a few projects in the works he'd like to see through, including water services and risk management for Edgewater.
"We're just in the process of doing a major rehabilitation to our reservoir dam," Wilkie says. "It will help in the long run with any future flood control."
He says another major project he wants to see through revolves around recreational management in the upper Columbia Valley.
"We are the only area in the East Kootenay that does not have a recreational access plan," Wilkie says. "I've been working on this for quite a number of years now and just recently with a new government, I think it looks very favorable."
Wilkie says he'd like to also see continued protection for the Columbia Wetlands if re-elected.
He says wildfire protection is an area that needs further work throughout the Regional District.
Wilkie is one of two candidates seeking the role in Area G.
– Gerry Wilkie, RDEK Area G candidate, incumbent