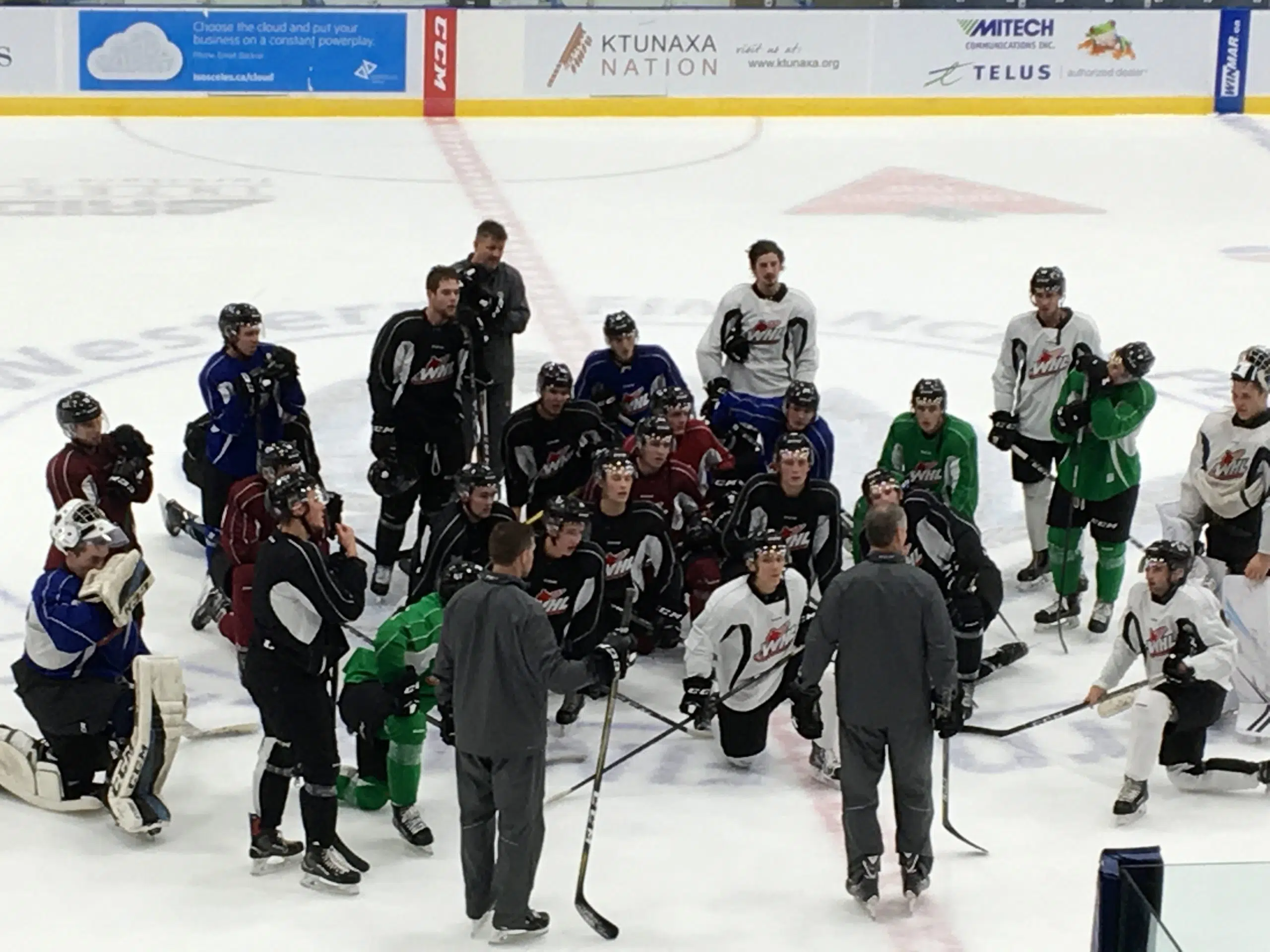 The Kootenay ICE are aiming to continue their winning ways this weekend in a home and home set with the Spokane Chiefs.
ICE forward Connor McClennon played a big role in their opener last weekend versus Calgary with a pair of goals.
He says he's hoping to become more of a 2-way player.
"I've just been really working on playing at both ends of the ice, but I think if I'm more reliable in the defensive zone I'll be able to contribute a little more offensively."
The ICE host Spokane Friday and head south of the border to face them Saturday night.
– Connor McClennon – Kootenay ICE, Forward